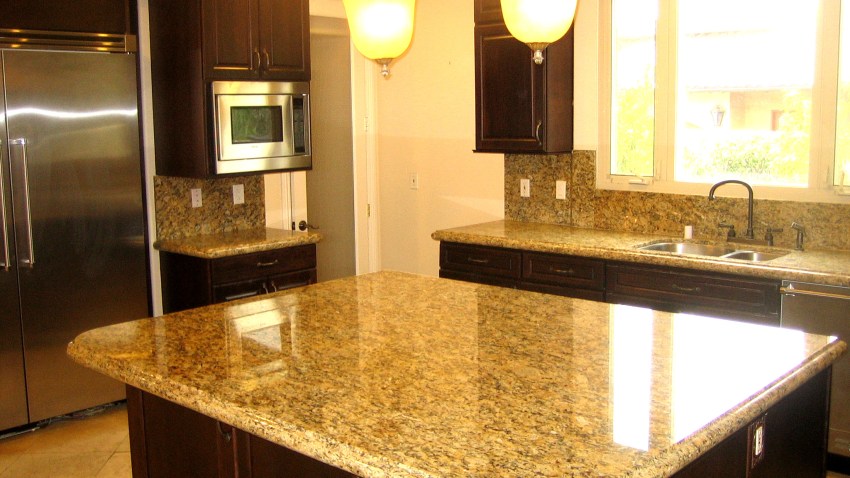 I don't know what it is about September, but it feels like every year it is busier and busier. Did you know it is the most popular birth month? Do the math on that, but it generally means that on top of all the regular September stuff, you're probably at a birthday party every other day, too. Bands also seem to tour most in September and October, and Tuesday's calendar is really demonstrative of that. San Diego-raised Nathan Williams is back in town with his band Wavves at the Observatory North Park, and they'll be joined by Twin Peaks and Swmrs. Wavves latest single, "Way Too Much" just might be might favorite song they've ever released, despite it causing an all-out war with their label, Warner Brothers. It should make for a great show. Meanwhile, Carbon Leaf play at the Casbah, with doors opening an hour earlier than usual. Mothxr -- the name with a mysterious pronunciation are- at the Hideout, and the club kids will be flocking to Valley View Casino Center for Zedd and Alex Metric. I, however, am probably most excited about the return of Jaymay to Soda Bar. The New York singer/songwriter is incredible, and it's been a while since she's come around, so if you like smart lyrics and lovely vocals, Jaymay is your girl.
Tuesday, Sept. 15:
Jaymay, Alec Lytle, Noble War @ Soda Bar
Wavves, Twin Peaks.Swmrs @ Observatory North Park
Carbon Leaf @ Casbah (doors at 7:30 p.m.)
Mothxr, Tiger and the Teller, Nite Lapse @ The Hideout
Alvino & the Dwells @ Bar Pink
Zedd, Alex Metric @ Valley View Casino Center
Radio Halloran presents: Low Points, Teenage Exorcists, Electric Healing Sound @ The Merrow
Gaelic Storm @ Belly Up
Eskimo Brothers @ The Bancroft
Krisiun, Origin, Aeon, Soreption, Alterbeast, Ingested, Mortuus Terror @ Brick By Brick
The Cadillac Wreckers @ Humphreys Backstage Live
Four Year Strong, Defeater, Expire, My Iron Lung, Leave the Universe @ SOMA
Steph Johnson and Rob Thorsen @ Croce's Park West
Open Mic Hosted by Gaby Aparicio @ Java Joe's
High Tide, Crucial Blend @ Winston's (9:30 p.m.)
Videodrome @ Whistle Stop
Train of Thought @ Queen Bee's
Big City Dawgs @ Henry's Pub
High Tech Tuesdays @ Kava Lounge
710 Country Night @ 710 Beach Club
Rosemary Bystrak is the publicist for the Casbah and writes about the San Diego music scene, events and general musings about life in San Diego on San Diego: Dialed In. Follow her updates on Twitter or contact her directly.