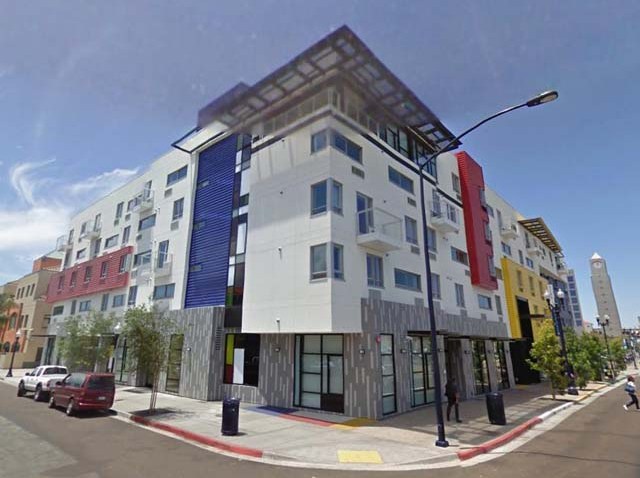 Twenty-four building projects were recognized during the Orchids & Onions Awards Ceremony.
While it may sound like a show to celebrate flowers and veggies, the ceremony held Nov. 12 was actually a fundraising event sponsored by the San Diego Architectural Foundation.
Building and design projects were recognized as Orchids or Onions—things that cause the heart to soar, or grant eyesores.
The big winners of the night was Downtown's Vantage Pointe and South Park's Station. Other winners of the night included the Bacon St. Offices of Hanna Gabriel Wells for Sustainable Deisgn (Orchid), Gateway San Diego, Airport Intermodal Transportation Center for Planning Policies (Orchid), and the Ryan Aeronautics Demolition for Historic Preservation (Onion).
While the Onions and Orchids are nominated by the public, a jury of design professionals and artists get the final word on who the official Orchids and Onions of the event. Categories include architecture, interior design, landscape architecture, historic preservation, sustainable design, urban design, planning policies and public art.