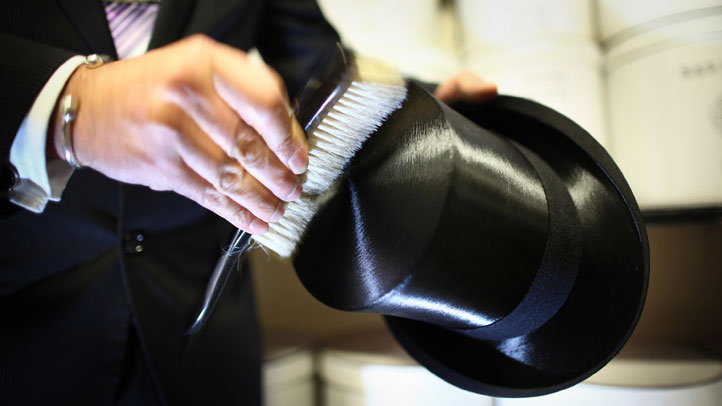 It's that time of year - to reward someone for doing something for others.
StayClassy has opened nominations for the 3rd Annual CLASSY Awards to be held Saturday, Sept. 17 in San Diego.
From now until June 19, you can nominate a charity or volunteer for going above and beyond in giving back to the community.
Past honorees include San Diego-based Invisible Children, San Francisco-based The Offices of Letters and Light and St. Baldrick's Foundation of Los Angeles. Complete list of 2010's winners
"The stories behind everyday charitable achievements often go untold," StayCLassy CEO Scot Chisholm said in a news release. "The success of the CLASSY Awards has given us a national platform to let America know about amazing contributions across the country."
Once nominated, each entry must receive 100 Facebook "likes" before June 28 to qualify for the next round of the competition.
See complete rules here.
Thousands in cash and prizes will be presented to the honorees at the group's red-carpet awards event in September.
NBC Local Media joins Qualcomm, Bridgepoint Education, Huffington Post Impact, Guidestar.org, Legalzoom, HandsOn Network and Young Nonprofit Professionals Network as an official partner of the StayClassy Awards.