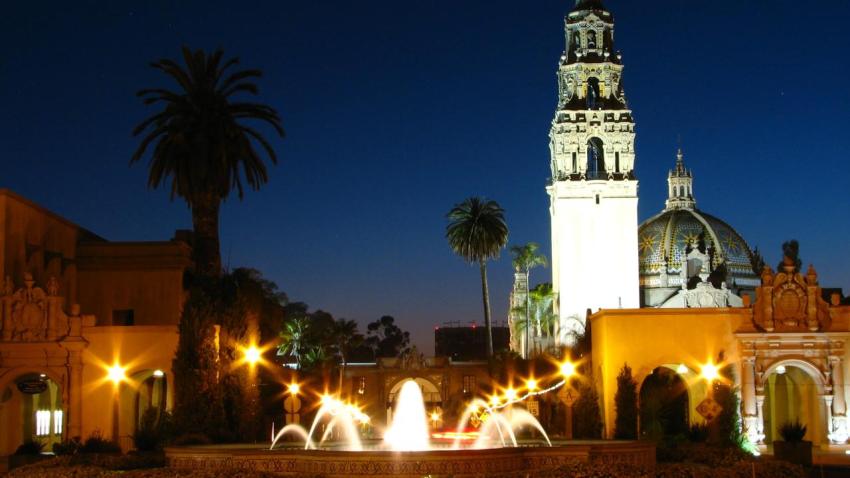 It's already half way through the month and if you haven't picked up your FREE Museum Month pass at Macy's yet, then you're about to miss out.
February is officially Museum Month in San Diego where you can get into 39 S.D. County museums for half the price all month long. Guests with a pass may get up to three people the same deal on the price, so grab a friend, grab the kids or go solo to discover the fascinating sites the city has to offer.
Museum Month began over twenty years ago to promote awareness of United States' cities museums, historical sites, educational institutions and cultural offerings. Since then, the promotion has grown to become a cultural tradition observed by very few cities in the country, but San Diego is proud to remain one of them.
Some of the county's participating museums and historical sites are: Birch Aquarium at Scripps, Coronado Museum of History and Art, Museum of Contemporary Art San Diego-Downtown, and San Diego Botanical Gardens. Click here to find a full listing.