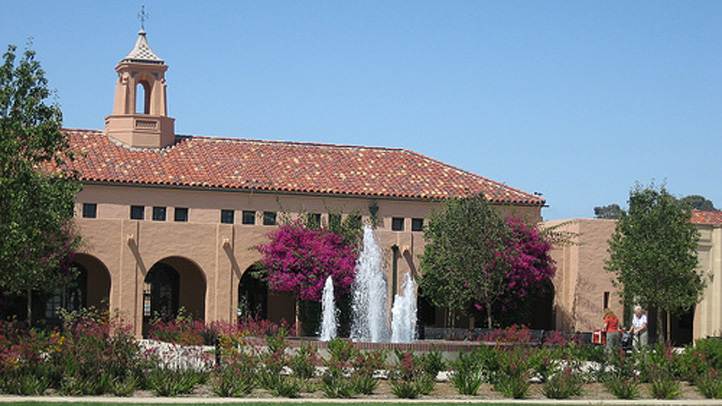 Voice of San Diego is bringing the community together this Saturday for the organization's first Politifest 2011 celebration.

The family-friendly event will feature a Lincoln-Douglas style mayoral debate and an Idea Tournament, where 40 participants will share their thoughts on San Diego politics.

Reporters and anchors from NBC San Diego will also be at the event, including news director Greg Dawson who will participate in the dunk tank.

Spectators can listen to live music, drink at the beer garden and a view a community graffiti wall. More than 80 community booths will be showing off their stuff, with food trucks providing the grub.

Kids in attendance can play at the field games and view animals visiting from Sea World. Field activities are free and open to kids of all ages.

The festivities will begin at 10 a.m. on Saturday, Sept. 17 at Ingram Plaza at Liberty Station at 2640 Historic Decatur Rd.