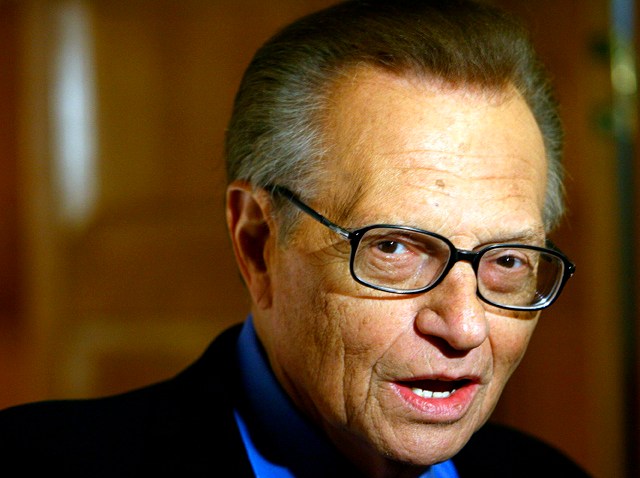 Larry King, Amos Oz, Harold Kushner, and notable authors are coming down to San Diego to headline San Diego's internationally recognized Jewish Book Fair.
This fair is a must see for book enthusiasts, with tons of guest lectures to listen to and exhibitions to see. This year, the San Diego Jewish Book Fair features three special areas of interest—the 80th anniversary of Anne Frank's birthday, spiritual growth and development, and the Middle East.
"Our San Diego Jewish Book Fair is recognized by the national Jewish Book Council as one of the best book fairs in the country," said Co-Chair Gloria Stone of La Jolla. "Our reputation is excellent – for our Family Day, for the selection of books for sale and the number of books sold, for the vast array of author/speakers on a variety of topics, and for the interaction between attendees and speakers - as well as between attendees themselves."
Those who have been to the fair before in its 15 years of running will notice a few differences, as the Jewish Book Fair is bringing in new programming, as well as Book Fair Events taking place in North County.
Book fair events will run from Oct.19 through Nov. 13, with events in North County scheduled on Oct. 19-20 and Nov. 1-4. Interested in bringing the whole family? The fair even has a special Family Day on Sun., Nov. 8.
North County events will be held at the Temple Solel in Cardiff, and all other events will be held at the Lawrence Family Jewish Center in La Jolla.
While there is an admission charge for some authors, the Book Fair, Family Day and a variety of guest lectures are free and open to the public. For more information or to purchase tickets, visit the event's website or call the JCC Box Office at 858-362-1348.