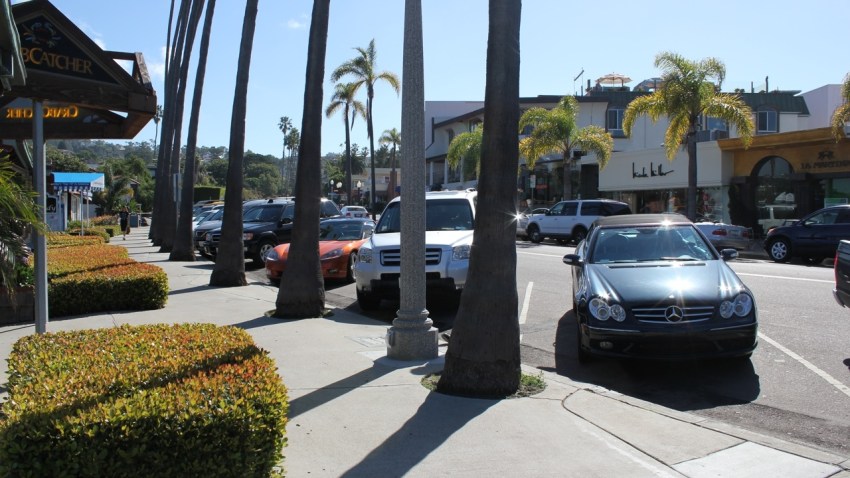 Parking is tough to come by in some sections of Southern California. So tough in La Jolla in fact that several restaurants are at odds over where to put a few coveted valet spaces.
The restaurants involved are George's California Modern at 1250 Prospect Street, the Crabcatcher at 1298 Prospect Street and Eddie V's set to open this summer at 1298 Prospect Street in the space once occupied by the Chart House.
According to our media partners at the La Jolla Light, the Crabcatcher owners approached the town's Traffic & Transportation Board about moving three of 12 valet spaces on Prospect Street closer to their business.
Restaurateur George Hauer spoke at a Jan. 27 meeting of the board and questioned the need to split up the spaces.
On the same night, the board received a petition signed by 50 people who didn't want to see the valet service changed, the paper reported.
Instead of agreeing to move three valet parking spaces east on Prospect Street, the board decided to survey residents and merchants first to see what they think, the paper reported.
To be continued....