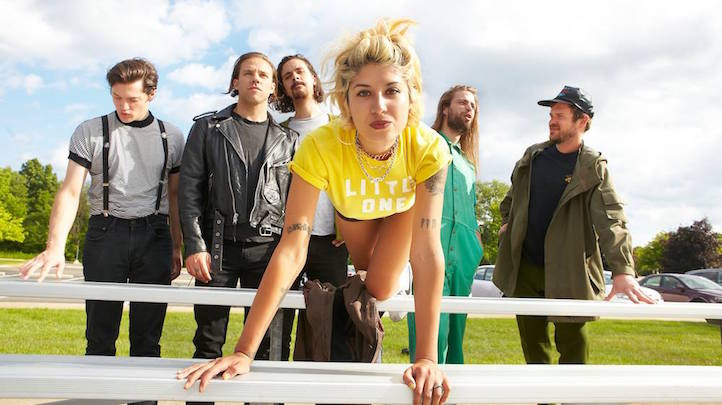 "It's really cool seeing kids like me in the crowd, kids whose parents are immigrants," Jessica Hernandez told me over the phone last week as she made her way to a family barbecue on what felt to her like the first real day of summer in Detroit.
Hernandez, who fronts Jessica Hernandez & the Deltas, was born to a Cuban father and a Mexican mother in southwest Detroit, where her father opened a restaurant called Armando's. It was there that he met the waitress who would soon become his wife and Hernandez's mother.
To pay homage to her family and to her heritage, on June 23, Hernandez will release her sophomore double album, "Telephone/Telefono." While part one, "Telephone," has generally the same songs as part two, "Telefono," the former is entirely in English and the latter entirely in Spanish.
"It's really important to my grandparents. English isn't their first language so they don't really understand what I'm doing musically. It's a way to let them into my world musically … I really wanted to feel connected to them," Hernandez said.
According to the soul/pop songstress, "Telefono" is not simply a literal translation of "Telephone," and the two parts have their own qualities that are unique to the languages in which they are written.
"There are slightly different songs and a couple of the songs were produced completely differently. The emotion just feels different even if I'm telling the same story. Each language carries a different emotion: English carries more aggression and Spanish is a lot more delicate of a language," she told me.
The personal unintentionally becomes the political more often than not, so it's hard not to mistake Jessica Hernandez & the Deltas' bilingual double album as a statement of the powerful confluence of different cultures and perspectives. But if statements aren't your cup of tea, then it's a good thing it's just really good music.
Jessica Hernandez & the Deltas headline Soda Bar on Sunday, May 28. Get tickets here.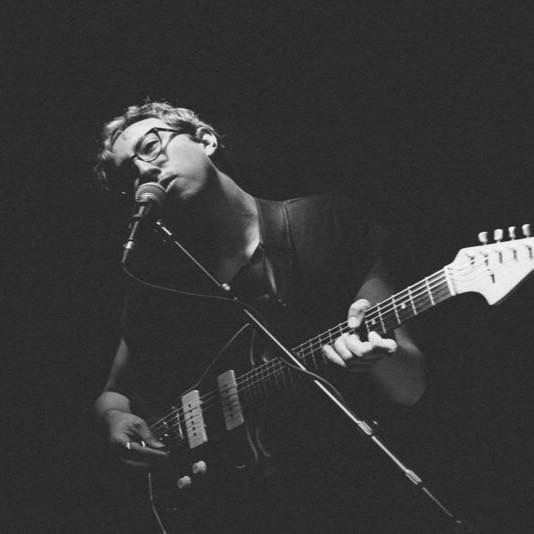 Rutger Rosenborg was almost a Stanford neuroscientist before he formed Ed Ghost Tucker. He now plays in the Lulls and makes music on his own when he's not writing. Follow his updates on Facebook or contact him directly.