Friday, join me for Assemblage 23 at the Casbah. It marks their first show in San Diego and also the day their new album comes out. Elsewhere, Mana takes over Viejas Arena; 5 Seconds of Summer, Hey Violet and Roy English are at Sleep Train Amphitheatre; Super Diamond headline at the Belly Up; Brother's Gow and King Washington are at Music Box; Moving Units present the Songs of Joy Division at Blonde; Work Drugs, Satchmode and Slares play at Soda Bar; Big Bad Buffalo and the Bassics hit Lestat's; Hard Fall Hearts headline at Til-Two; The Routine play at Seven Grand; Lost 80's Live with Wang Chung, A Flock of Seagulls, Naked Eyes, Tommy Tutone, Dramarama, the Motels and Cutting Crew take over Humphreys Concerts by the Bay; An Evening With the Midnight Pine takes place at Moniker Warehouse; and Class of 99, Epic ( Faith No More Tribute) with Strange Crew (Eric Clapton Tribute) are at the Merrow. Get your dance on with EC Twins at Omnia, Greyboy at El Dorado and Ardalan and PBR Streetgang at Bang Bang.
Saturday, Independence Jam featuring X Ambassadors, Broods, Kaleo, Bishop Briggs, Barns Courtney, the Wind & the Wave and Pop Etc takes over Oceanside Pier; Blondie and Prima Donna are at the Observatory North Park; Trouble in the Wind, Red Fox Tails, Sick Balloons and Born Gypsy are at the Casbah; San Diego Blues Fest hits Embarcadero Marina Park North; Anger Flares, Aggroculture U.S., the Touchies and the Pope Virgins are at Soda Bar; Queen Nation and Turn Me Loose play at Music Box; Local Brews Local Grooves is at House of Blues; Mursic, Dirge for November, Lumivore and Ultima Circo are at the Merrow; and South Bay Pride 2016 hits Chula Vista Bayside Park. Dance options include Club Sabbat at Numb3rs with yours truly; Booty Bassment at the Whistle Stop; DJ Politik at Omnia, Sharam Jey at Bang Bang; or Crankdat at Bassmnt.
Sunday, Ryan Bingham, Brian Fallon & the Crowes and Paul Cauthen are at Humphreys Concerts by the Bay; needtobreathe, Mat Kearney, John Mark McMillan and Welshly Arms play at the Cal Coast Credit Union Open Air Theatre; Draemings, Psychic Love and Le Ra hit Soda Bar; Spotlights, Death Eyes and Deep Sea Thunder Beast are at the Casbah; and Headtrip with Bakkuda, Mystery Cave and DJ Andrew McGranahan takes over Blonde.
Have a great weekend and I'll see you on the dance floor!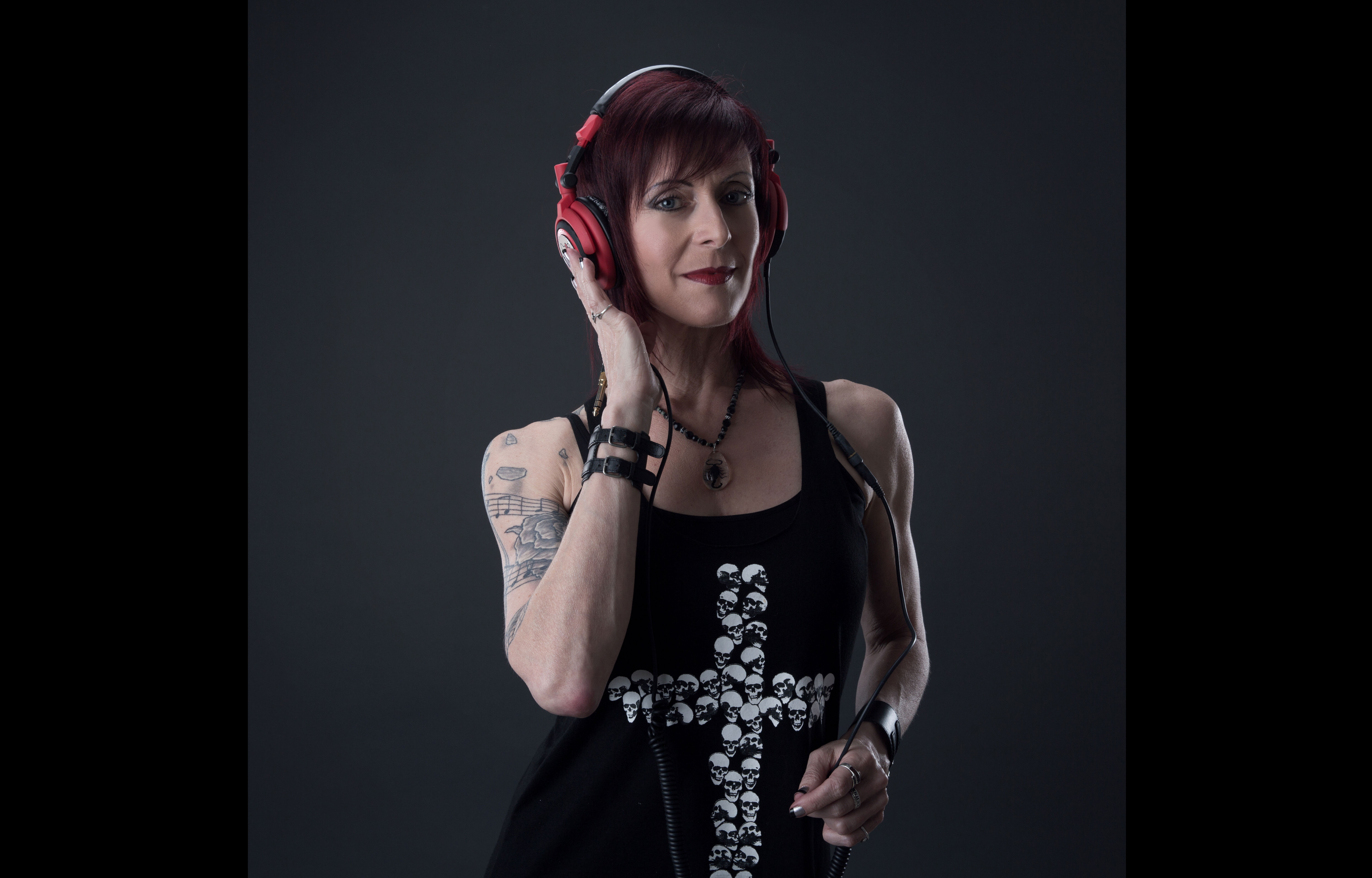 Robin Roth promotes and spins all over town. Follow Robin on Twitter or submit your DJ listings here.