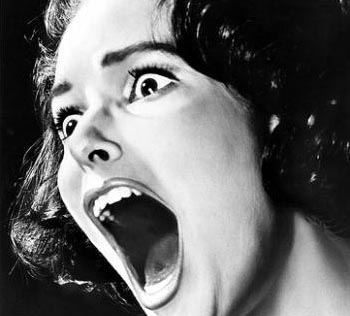 With Halloween just two days away, it's officially time to panic and finally get your party plans in line.

Unless you were the lucky winner of VIP Monster Bash tickets, you need to buy tickets to one of the wicket Halloween parties in San Diego. DiscoverSD warned you to buy early, when tickets were a modest $20, but now many parties have a $100 price tag, and some are even sold out with only VIP tables available.

Here's the 2009 Halloween low-down on what's sold out and what's still hot.

Playboy Rubber Party at Hard Rock Hotel: SOLD OUT!
VIP table and ticket packages may still be available. To guarantee tickets and entry, you must buy a room at the Hard Rock Hotel. For the how-to, click here.

Halloween Ball at The Prado: SOLD OUT!
Sorry SD, this event is 100% sold out. The only way to get tickets is to try your luck on Craig's List. For a list of all the tickets for sale, click here.

VIP Monster Bash: Ready to Party!
VIP tickets are currently $65.

Fangtasia at Stingaree: Ready to Party!
Tickets to Fangtasia are $30.

W Halloween at W Hotel: Ready to Party!
Tickets for W Halloween are currently $50. After Hours tickets are $20.

Gotham Halloween at Ivy Hotel: Ready to Party!
Tickets for Gotham are $40.

The Black Pearl at Side Bar: Ready to Party!
To guarantee entry to Side Bar (with no-line perks!) and a bonus Scareventures Haunted Attraction experience, buy the Halloween Package for $25.