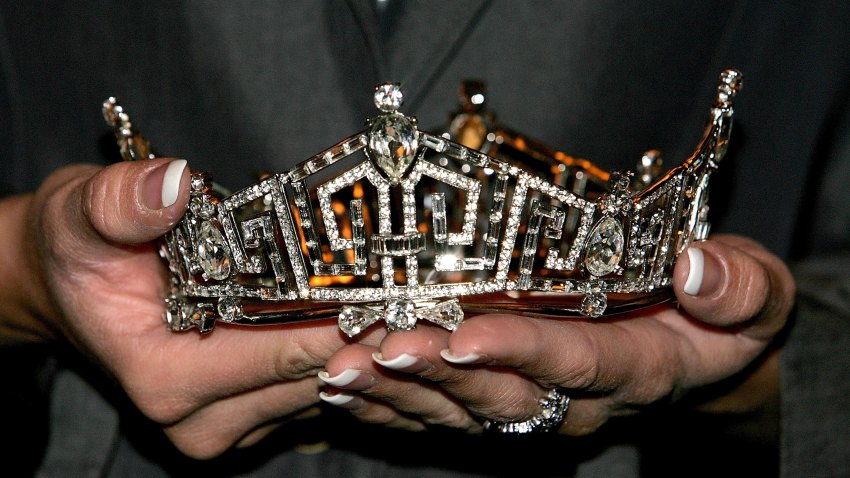 It's going to take brains, beauty and talent to become Miss San Diego 2010.
The annual pageant will feature 13 contestants vying for the honor of "Miss San Diego" and the opportunity to represent the city at the Miss California and Miss America pageants. The show starts at 2 p.m. Saturday at the Lyceum Theater.
There will be five categories in which contestants will be judged. A 90-second talent routine will comprise 35% of the final score and a personal interview will account for 25%. An evening wear portion will make up 20% of the score and a swimsuit segment will be worth 15%. The final 5% of the score will be decided by an on-stage question.
Tickets $25 and can be purchased at the Lyceum Theater box office.
Stay connected to what's going on around town by signing up for our daily newsletter.