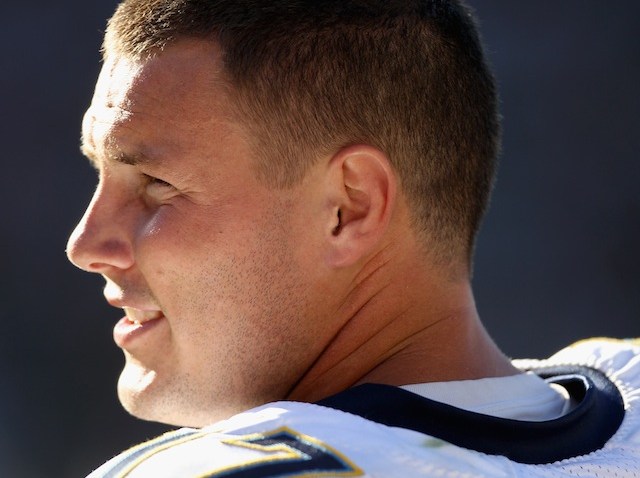 It's officially reached epidemic status. The Chargers wide receivers are so banged up, they've added another pass catcher from the practice squad. Gary Banks will make his NFL debut against the Titans on Sunday. Banks has been with the organization since 2008, when he was an undrafted free agent out of Troy University.
Banks played well in the exhibition season, and brings the added dimension of being a talented punt returner. Last week Richard Goodman and Seyi Ajirotutu both made their first NFL catch. Banks will likely have a chance to do the same this weekend. Malcom Floyd and Legedu Naanee likely won't play against Tennessee. Buster Davis and Antonio Gates are questionable, and Goodman will play but probably only on special teams after dislocating the ring finger and tearing the webbing between fingers on his right hand in practice this week.
To make room for Banks on the roster, the Chargers released tackle Adam Terry.