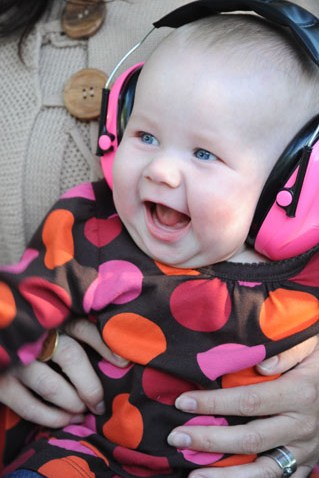 Carla Morrison recently cut a live, in-your-face acoustic video of "Beso" for Nylon TV that will leave you breathless with tons of goosebumps. Now, catch your breath and watch the same song's official music video. The album-version of "Beso" is supremely poetic and grand. And its video is nothing short of courageously theatrical. If you've ever gone through some cray-cray drama in your life, you'll relate to its symbolism, as told through the capoeira-inspired choreography performed by Morrison and her metaphorical seducer.
Yes, this is the new-new Carla Morrison. With her latest album "Amor Supremo," she's going deeper than ever to reach new audiences without ever leaving her Pajaritos (Morrison's term of endearment to her fans). The two-time Latin Grammy winner from a little town called Tecate already hit No. 1 on iTunes Latin Album Chart and No. 4 on the Billboard Top Latin Album Charts.
Morrison is lifting the so-called barriers of language through the power of her music and even finding American critical praise.
"'Un Beso' is mope-pop at an operatic level, comparable to the dark drama of Kate Bush or the barely contained chaos of the Bad Seeds," wrote Pitchfork's Stephen Deusner. "This is a song about that impossibly thin line between careful control and utter surrender, and Morrison walks it confidently."
She told the New Yorker she wanted her sophomore effort, "Amor Supremo," to be "more international" so she set up her recording studio in the most international locale of course -- in a beach house on the shores of Tijuana. Morrison, not only pays tribute to Tijuana as inspiration, but also a recent popular sci-fi film.
"A big influence on the record was the movie 'Interstellar,'" she told the New Yorker. "We watched it, like, probably four times -- we were like, 'Wow. This is amazing!' And we listened to the soundtrack. We wanted to make these very emotional, heartbroken love songs feel huge, and for the music to make you feel things in your body."
Morrison becomes the first female solo act in 22 weeks to crack the top 10 with a new song, following the No. 4 debut (on the May 23 chart) of Jennifer Lopez's live performance medley from the 2015 Billboard Latin Music Awards, "A Selena Tribute."
Watch "Un Beso" (LIVE) here. Watch "Un Beso" (Official Music Video) here. To become one of Carla Morrison's Pajaritos follow her on Twitter here.

Dita Quinones is a multimedia journalist born in Tijuana with a passion for Latin alternative and hip-hop music news. Her main goal is to uplift and inform so that the Latino, Filipino and hip-hop community get knitted into the fabric of American history. In addition to SoundDiego, she contributes to Latina, Fox News Latino, Poder, VidaVibrante, San Diego CityBeat and HipHopDx. She is also the founder of the infamous music and politrix blog GN$F! Follow Dita on Twitter or on Facebook.