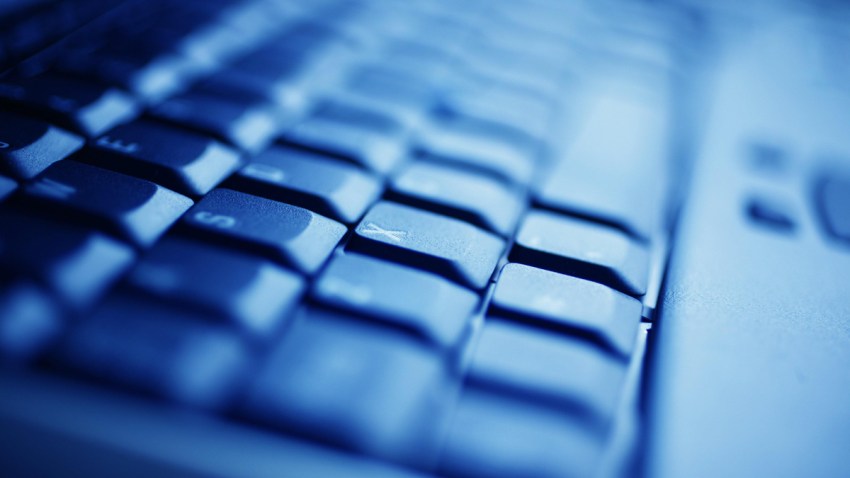 Come by the NBC 7 / Telemundo 20 tent for the Toyota Foosball Challenge and win great prizes!
America on Main Street is a celebration of the American spirit through appreciation and respect of the many diverse ethnic and historical groups in the community. Highlights include multiple stages of live entertainment, American and ethnic food booths including a chili cook-off, rides, arts, crafts and display booths, a petting zoo, a rock climbing wall and more!
This entertaining and exciting event is held every year in Downtown El Cajon on East Main Street and Rea Avenue, between Magnolia and Claydelle Avenues, from 12:00 p.m. to 8:00 p.m. In 2018, America on Main will be celebrated on May 19th, which also coincides with Armed Forces Day.
For business sponsorship and volunteer opportunities, please call (619) 441-1754.