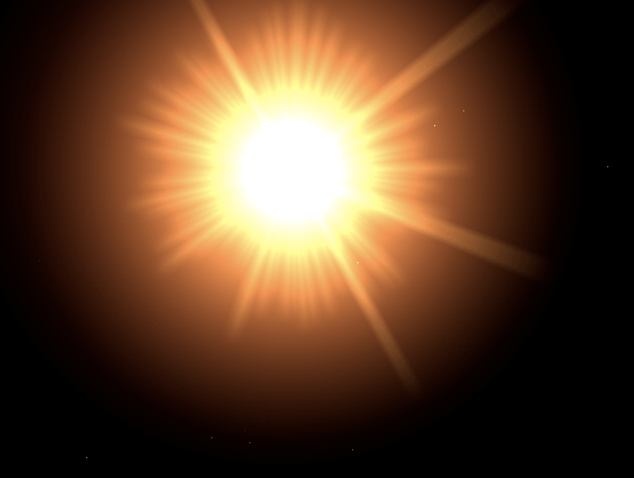 The "warm" month holidays should be so lucky: Here we are celebrating President's Day in America's Finest City, enjoying probably the best weather in the entire country.
Fact is, we have a lot of Memorial Days, Fourth of July's and Labor Days -- all falling during some of the warmest months of the year -- when the weather was not as nice as it is on this Feb. 15.
Strong high pressure is bringing abundant sunshine to the entire West Coast as far north as Washington and south to the tip of Baja. It's not only cranking out plenty of sunshine but kicking up inland temperatures to record or near-record territory. On Sunday, the critters at the Wild Animal Park enjoyed the hottest Valentine's Day on record, with an 88 -- it could be a degree or two warmer on Monday.
Even the beaches are basking in sunshine and warmer than normal temperatures, something that doesn't always happen even in the middle of summer, thanks to the marine layer playing hide-and-seek with the sun. Beach highs will run mostly in the upper 60s on Monday, though 70s aren't out of the question. The surf is still pretty large, though, so keep that in mind, not that the 57 degree water is all that inviting.
Our little February heat wave should stick around through Tuesday, then the high pressure starts breaking down. By Saturday, we should be back in cloud mode, with highs only in the low to mid-60s with a chance of drizzle, and by Monday we could be looking at some real rain. That being the case, you really should make a point of getting outside on Monday since America's Finest City isn't guaranteeing America's finest weather a week from now.