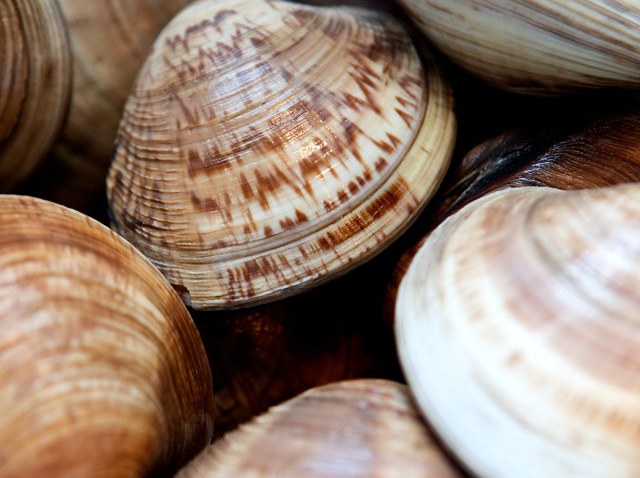 HAPPY BIRTHDAY TO YOU: This year marks the 40th year of Earth Day and Starlite wants to help celebrate. The chic, indie dining and cocktail lounge will be hosting its first ever "100 percent within 100 miles menu." At $36 a person, a 3-course dinner, including a glass of wine, will be provided. Be sure to make reservations to take part.
MEET YOUR MATCH: All my single ladies (and guys)! Don't miss a fun opportunity to be matched with other young, single, San Diego locals at the "Its Just Lunch" Matchmakers event at The Fleetwood. Arrive at 7 p.m. to interview with the First Date Specialists so they can pick out your perfect counterpart. Register here.
LISTEN TO THE MUSIC: Head to Anthology to see Jennifer Knapp, the Australian born folk-rock singer, with supporting act, Pawnshop Kings. Enjoy food and drinks as you enjoy the music. It's recommended to get to show before 6:30 p.m. Purchase tickets here.
Stay connected to what's going on around town by signing up for our daily newsletter.