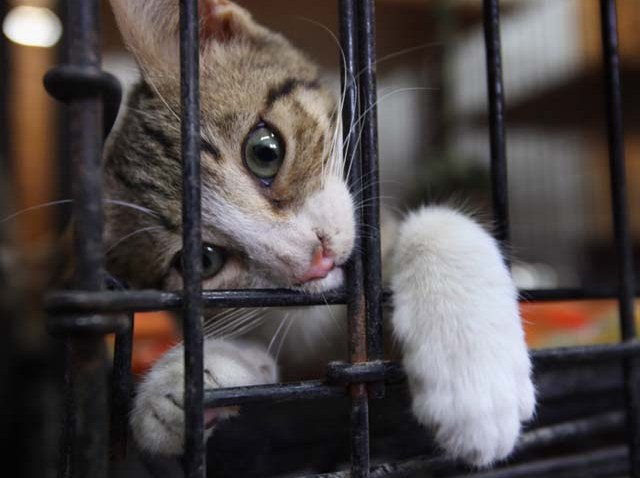 WHERE FOR ART THOU, ROMEO?: The San Diego Opera presents Charles Gounod's Romeo and Juliet. The show takes place at the San Diego Civic Theatre. Admission begins at $30 and the show begins at 7:00 p.m.
AND THEY LIVED HAPPY EVER AFTER: By they, the San Diego Humane Society and SPCA mean you and your cat! Head over to Linda Vista to learn about training, cat behavior and preventing destructive habits in this humans-only event. Call 619-299-7012 x2247 for reservations-- admission is $35. Seminar begins at 6:30 p.m.
FLOWERS, FOLIAGE AND FUN: The San Marcos Library hosts landscape designer Doug Kalal as he talks about the best drought-tolerant plants for your garden and showcases photographs. For details call 619-200-7066, admission is free and event begins at 6:00 p.m.