DANCE ON FILM: Catch the San Diego/Tijuana DANCEonFILM festival, featuring a collection of short dance films including Becoming, Dot Dance, Entanglement Theory, and others. Event takes place at CSU San Marcos and admission is free. Event begins at 6 p.m. Call 760-750-4000 for more details.
LOVE MAKES YOU DO CRAZY THINGS: Head over to the Schulman Auditorium at Carlsbad City Library and catch the Lady Eve, starring Barbara Stanwyck and Henry Fonda. Call 760-602-2026 for more details. Pre-film discussion begins at 5:30 p.m
DANCING IN BANKERS HILL: Grab your honey and head over to the Firehouse Swing Dance at the San Diego Women's Club. The nights agenda includes three types of classes as well as the Firehouse Swing Dance, which takes place from 8-11:30 p.m. Call 858-395-6060 for more details.
Stay connected to what's going on around town by signing up for our daily newsletter.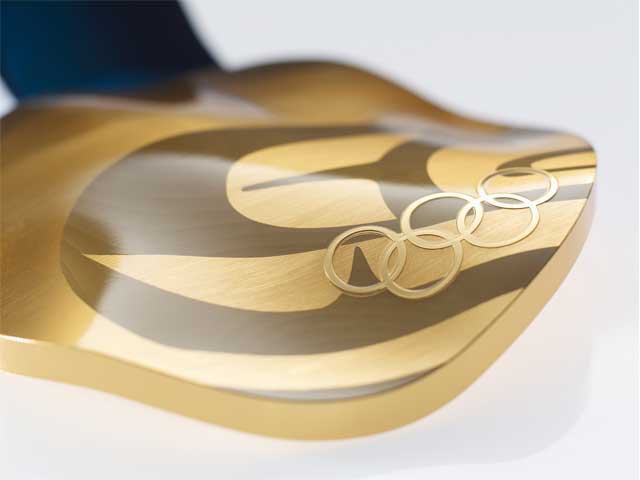 Check out NBCSanDiego's full coverage of the Vancouver Winter Games -- complete with athlete profiles, amazing photo galleries, and more! Fan us on Facebook, and follow us on via Twitter @nbcsandiego