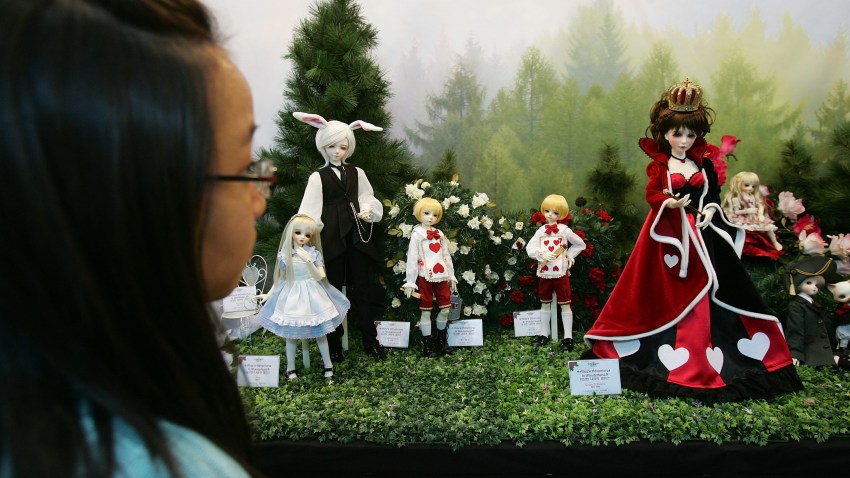 Tree Lighting: Little Italy will be decorated into a holiday village where you can come for some friendly hometown shopping. Unique gift items, light refreshments, holiday musicians, and the lighting of a Christmas Tree are there to add a sparkle to the evening. Stores will be open longer for late night shoppers. Starting at 5:30 p.m. on Date Street between India St. & Columbia St.
Holiday Parade: Ocean Beach will be celebrating the season with its 30th annual holiday parade. It will feature floats, local school bands, clubs, organizations, and businesses. Santa will also be there! The parade will run from 5:00 p.m. - 7:00 p.m. from Newport Ave. to Abbott St.
Crafts Galore: A holiday carnival and craft fair will be happening at Balboa Park from 11:00 am - 3:00 pm before the December Nights event unfolds. It will take place in the lawn area and the auditorium at the War Memorial Building. There will also be 30 activity game booths, prizes, fun rides, and lots of homemade crafts!