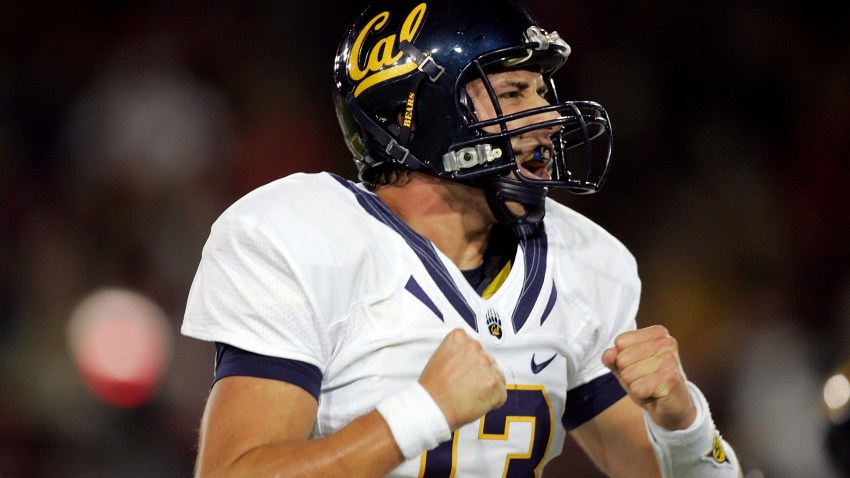 BATTLE IT OUT: Join cheer squads, and college sports fans at 6 p.m to root on bands from UC Berkeley and Utah State. The two groups will be lining up at opposite ends of Fifth Avenue at Market Street to battle it out! For more info call 619-233-5227.
FEELING BLUE: Head down to O'Connells Pub and Night Club in Linda Vista for Mystery Train, a "roots rock and roll, jump-swing blues band, with a swamp-boogie groove." The fun takes place at 8 p.m.
COMO SE DICE ROCK: Tired of listening to the same old tunes and looking for something new? Treat yourself to a night at Cafe Sevilla with some live music in the tapas bar with Oscar Aragon and special guests. The music begins at 9:30 p.m.