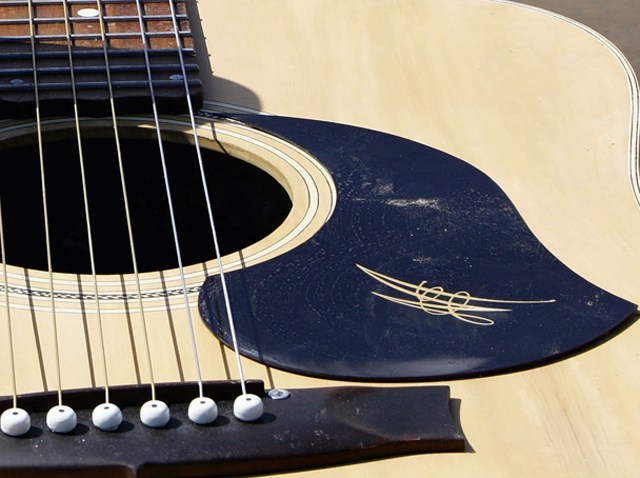 WREX THE HALLS: Loud music and holiday cheer, what better combination? 91x's Wrex the Halls is taking over Viejas Arena. Bands like AFI, Rise Against, 20 Seconds to Mars, Anberlin and Paper Tounges will all be playing. Tickets cost $39.
MARIE DIGBY: Remember that popular acoustic cover of Rihanna's "Umbrella"? The artist responsible, Marie Digby will be rocking out at the Casbah in Little Italy. She'll be playing with Alphra Rev The show begins at 8:30 p.m and admission is $10.
LIGHTING UP THE BAY: The 38th annual San Diego Bay Parade of Lights will be taking place at the Embarcadero. Fireworks will go off at 5:30 p.m and more than 80 vessels decorated in their holiday best will take part in the parade.