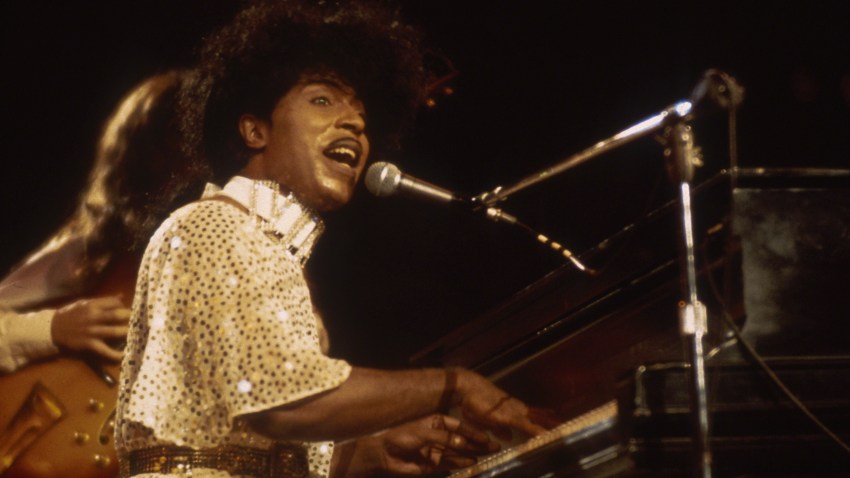 Celebrities and fans across the globe took to social media Saturday to mourn the passing of one of rock 'n' roll's original trailblazers, Little Richard.
Little Richard: A Life in Photos
Little Richard sold more than 30 million records worldwide, and his influence on other musicians was equally staggering, from the Beatles and Otis Redding to Creedence Clearwater Revival and David Bowie. In his personal life, he wavered between raunch and religion, alternately embracing the Good Book and outrageous behavior.
The Beatles' Paul McCartney imitated Richard's signature yelps — perhaps most notably in the "Wooooo!" from the hit "She Loves You." Ex-bandmate John Lennon covered Richard's "Rip It Up" and "Ready Teddy" on the 1975 "Rock and Roll" album.
When the Rock and Roll Hall of Fame opened in 1986, he was among the charter members with Elvis Presley, Berry, Buddy Holly, Jerry Lee Lewis, Sam Cooke and others.
Associated Press / NBC