I like new things -- New Jersey Drive, the nouveau riche, New Year's Eve, summertime in New England, new songs & new T-shirts.
A few weeks ago, in between eating a salmon burger and washing my car, trying to get back that new car smell, I hopped online looking for some new music. Three minutes of Facebook and one Instagram post later, I was listening to my favorite new group: Angels Dust, based now in LA but originally from San Diego.
Bewitching, in a Mazzy Star, Hope Sandoval, "So That Tonight I Might See" kind of way. Haunting. With the same heaviness and somber darkness Portishead's Beth Gibbons is able to emote -- think "Wandering Star" or "Glory Box."
Angels Dust vocalist Flavia Ciampi, a Spring Valley resident, is in good company among frontwomen who are both hypnotizing and soulful. From the lonely longing of "Funeral" to the strength in vulnerability of the group's "Slow Tapes," Ciampi is mesmerizing and raw.
While her almost-whispered vocals are front and center, they're anchored by loose, swinging beats that are as unnerving and nervous as they are catchy. Handled by Skrapez producer and longtime Gonjasufi collaborator Psychopop, Angels Dust sound as gritty and lo-fi as Psychopop's other projects, minus the testosterone and anger. The aggression a Skrapez track sometimes howls out is tempered here by Ciampi's energy -- not soft but feminine. "Give her what she wants, she's the Iron Maiden," she calmly but sternly commands on the song of the same name.
The duo's new project doesn't have a release date set, but Angels Dust plan on playing shows and want to put out a 7-inch record and lathe cut if their budget allows. For now, they continue to record and post new links
here
.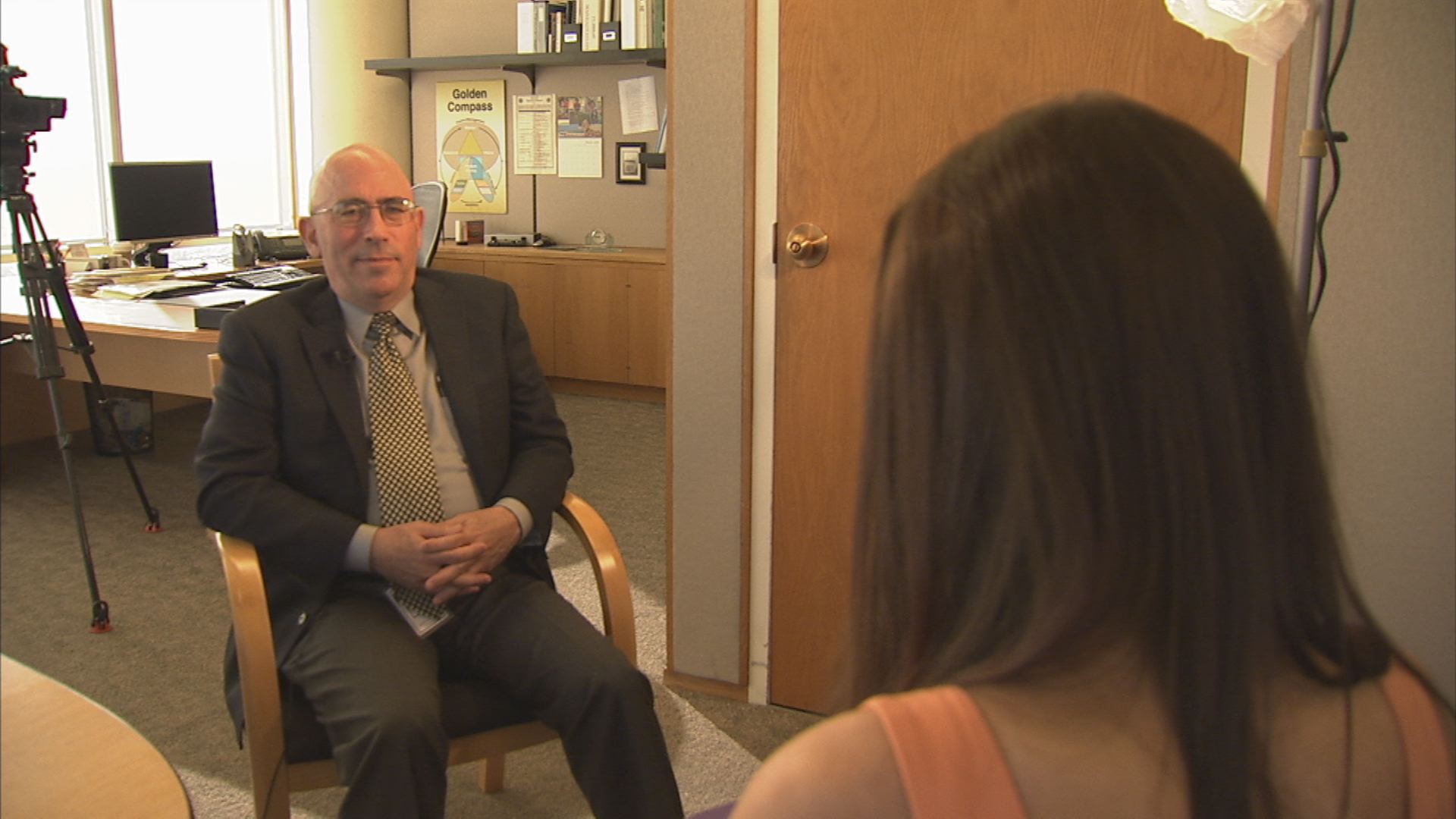 J. Smith, aka 1019, is a San Diego native, rap fan and one half of the rap duo Parker & the Numberman.You can follow him on Instagram at 1019_the_numberman