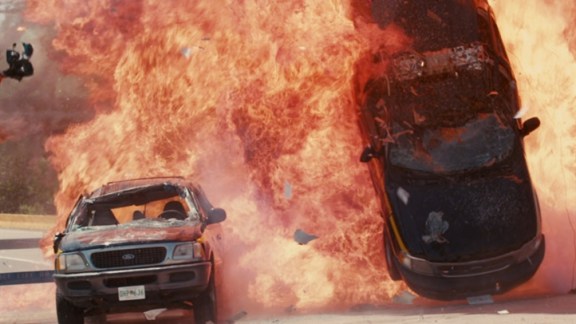 "Drive Angry" Exclusive Clip
Check out the making of a killer action sequence from the "Drive Angry" DVD and Blu-ray, available now.
We don't waste our time on anything not worth your time. We celebrate the best of what's coming on film and TV. We cheer when our expectations are met and criticize when we're let down.