Local Teacher Honored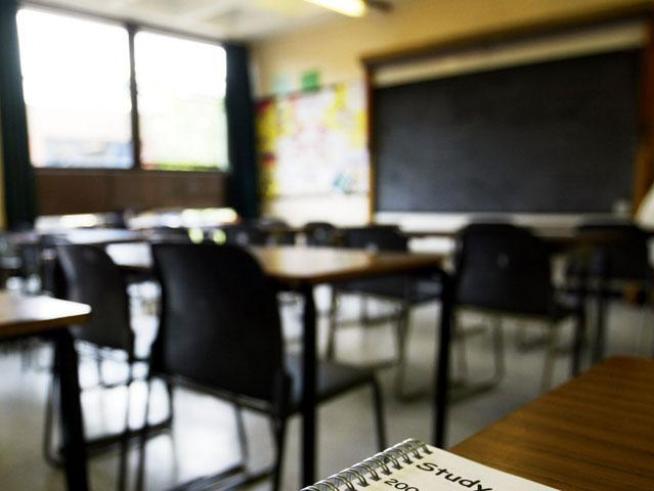 Classrooms like this one were checked out by health experts before students are allowed to return to class.
A San Diego mathematics teacher has reason to celebrate, after receiving a national teaching award.
Rebecca Nelson received a $10,000 Excellence in Teaching Award at an Awards ceremony in Las Vegas Thursday.
Nelson teaches at KIPP Adelante downtown.
More than 2500 educators from 20 states attended the ceremony to honor and celebrate outstanding teachers like Nelson.
The fifth-grade math teach is one of just ten public school teachers across the country to win the excellence award.