Balboa Park's Night Guests
Two park employees may not be the only one in the museums at night
Thursday, Jun 16, 2011 | Updated 7:55 AM PDT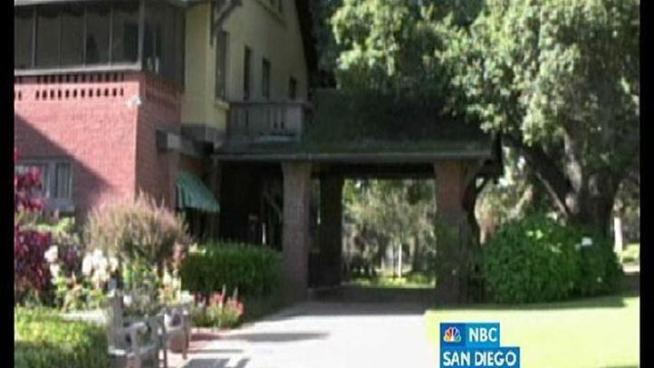 It's not just a night at the museum for two Balboa Park museum employees. It's nearly a month. So far, they've found that the museums are much spookier at night!
Ever wonder what it would be like to live in a museum for almost a month straight?
A couple weeks ago we told you about two San Diegans doing just that.
Barbarella caught up with them to see how they're doing.