Dozens of San Diego musician made the trek to Austin, Texas, last week to perform at the organized chaos that is the South By Southwest music festival and conference.
Showcases up and down Sixth Street spotlighted artists with local ties, including Hills Like Elephants, Low Volts, El Vez, Steve Poltz, the Blackout Partty, Social Club, Okapi Sun, Waaves, Teenage Burritos and the Creept Creeps. Here's a look back at some of what we saw at South By: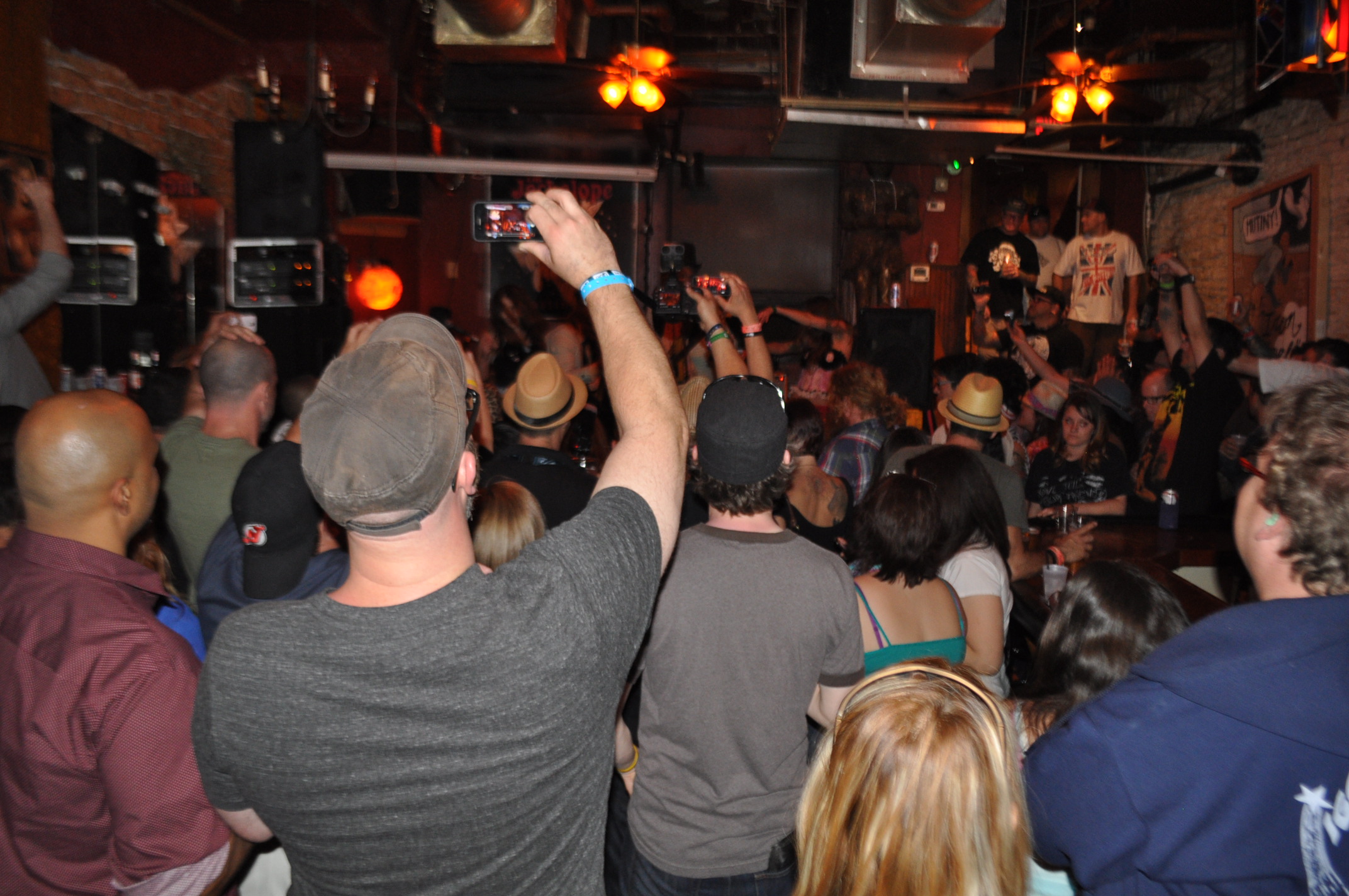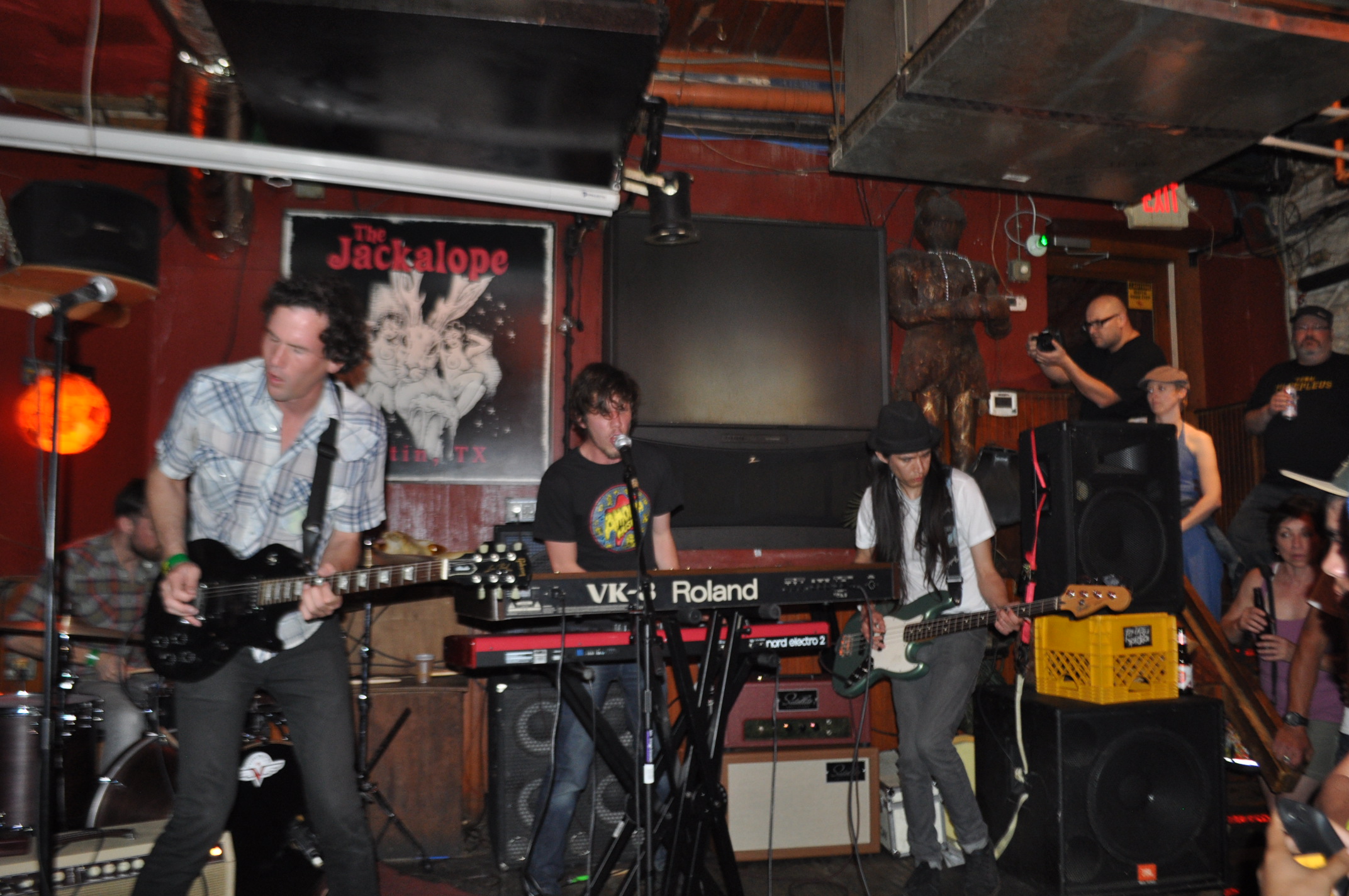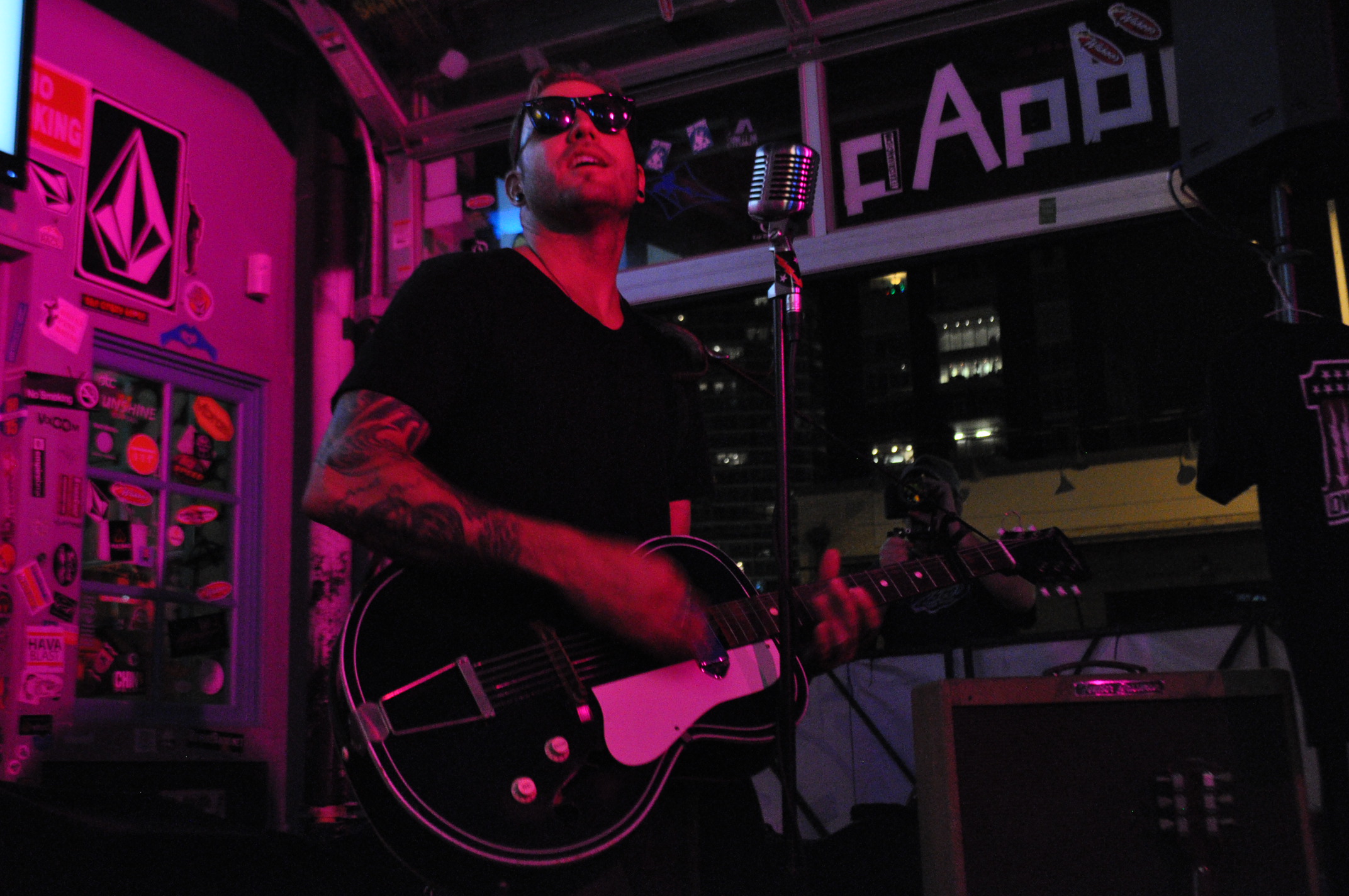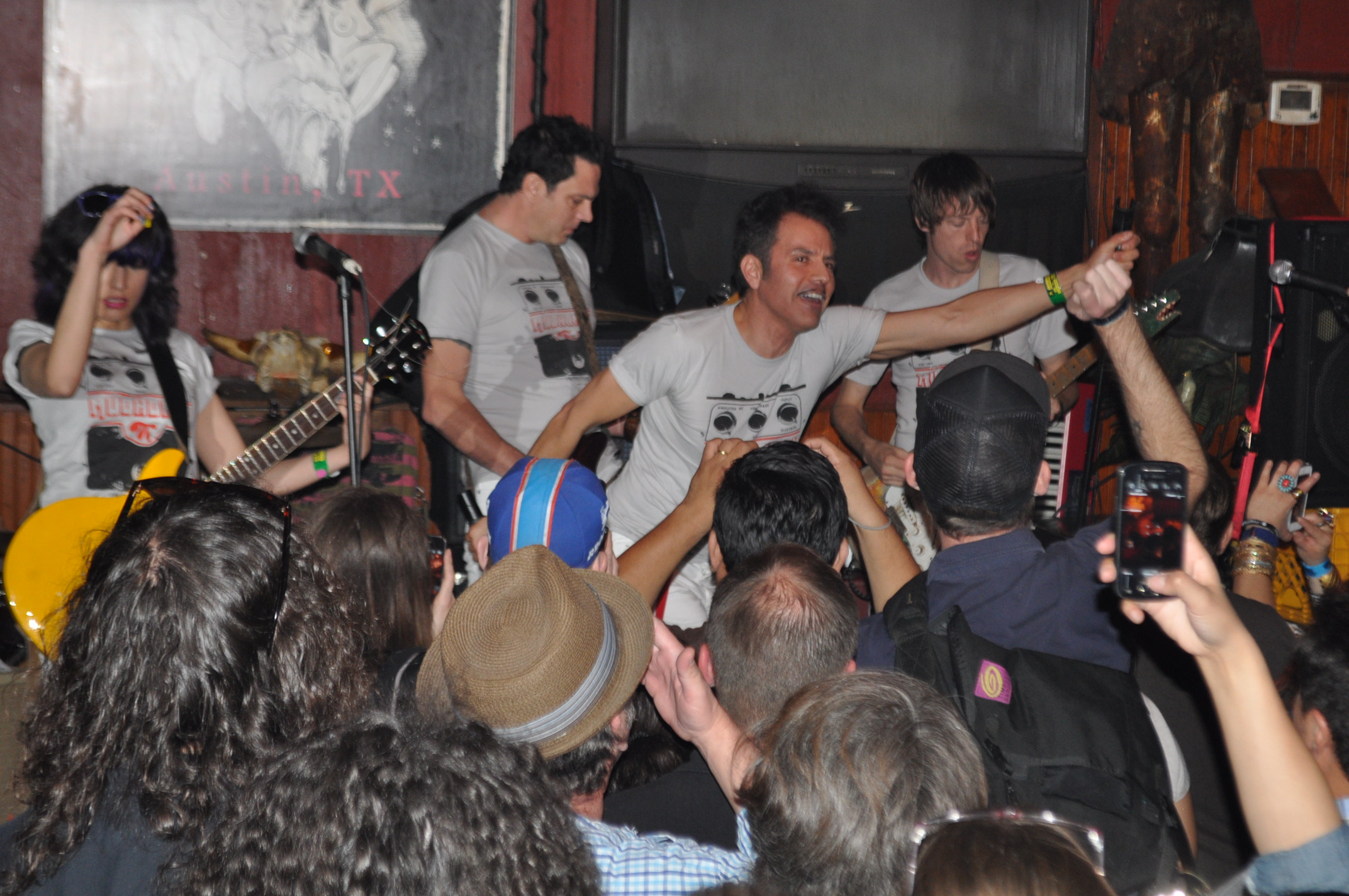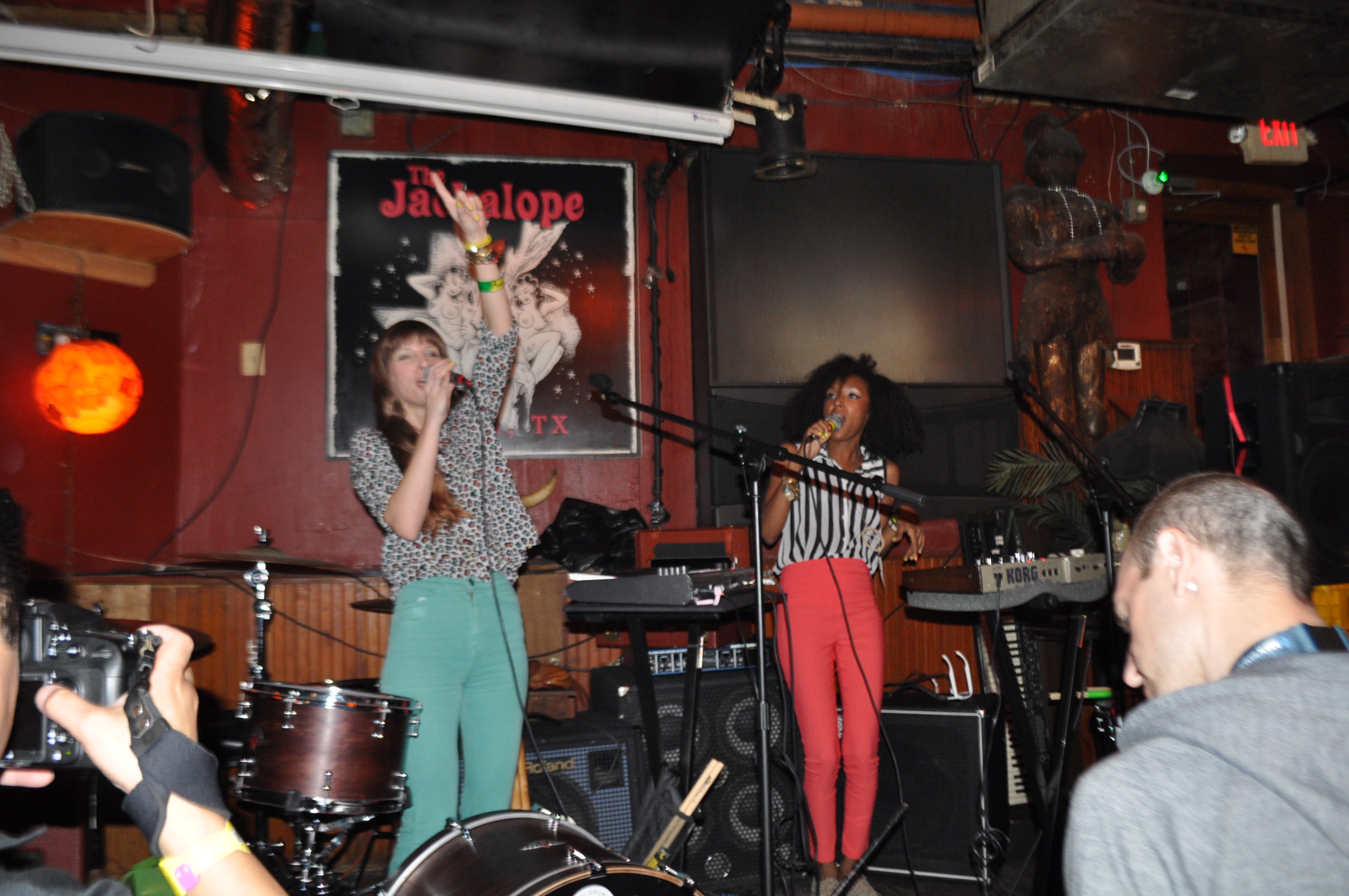 \
BLOG POST: So What, Exactly, Is South By Southwest?
Published at 11:13 AM PDT on Mar 18, 2013 | Updated at 2:45 PM PDT on Mar 18, 2013