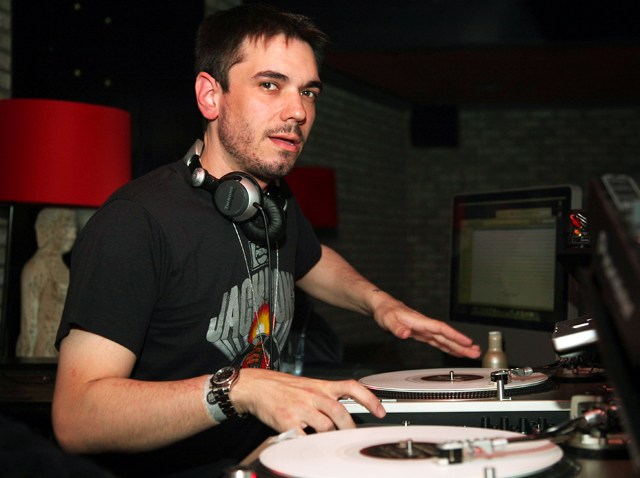 Court filings show DJ AM's estate has settled a lawsuit filed over a South Carolina plane crash that killed four and left the celebrity disc jockey seriously injured.

DJ AM, whose real name is Adam Goldstein, died in August in New York of an accidental overdose. Attorneys later amended the lawsuit to include a wrongful death claim.

He had been seeking $20 million in damages, but a jury would have had to approve that amount.

Goldstein and former Blink-182 drummer Travis Barker were the only survivors of the September 2008, which remains under investigation.

Terms of the settlement were not revealed and Goldstein's attorney, Brian Panish, did not immediately return a call seeking comment. The resolution was first reported Thursday by celebrity Web site TMZ.
Copyright NBCAH - Access Hollywood