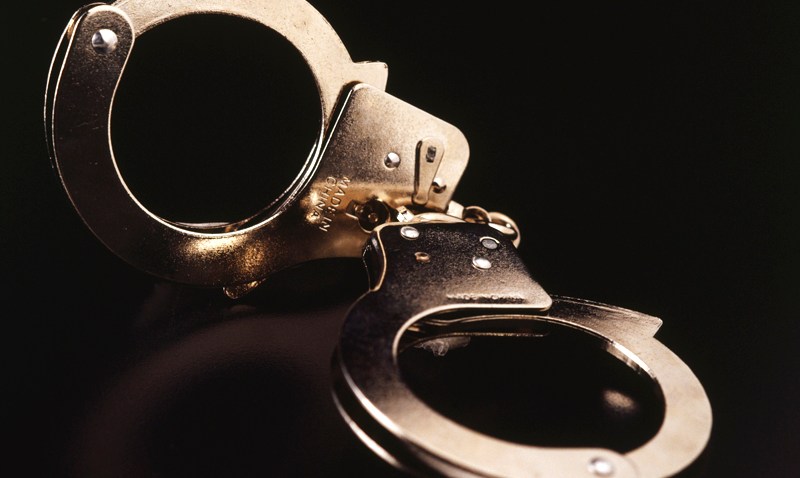 An Oceanside man, who was once a former counselor at a jail, was sentenced to ten years in jail for distributing child porn, United States Attorney Laura E. Duffy announced Friday.
Jeffrey Alan Lee, 50, pled guilty to sharing images of child pornography on the web between May and August of 2010, according to court documents.
Lee was arrested by San Diego County Sheriffs after an case was launched by the Federal Bureau of Investigation, along with other agencies.
Lee has been in custody since the arrest on August 17 of last year.
Beyond serving his 120 month sentence, Lee will have to register as a sex offender, according to officials.