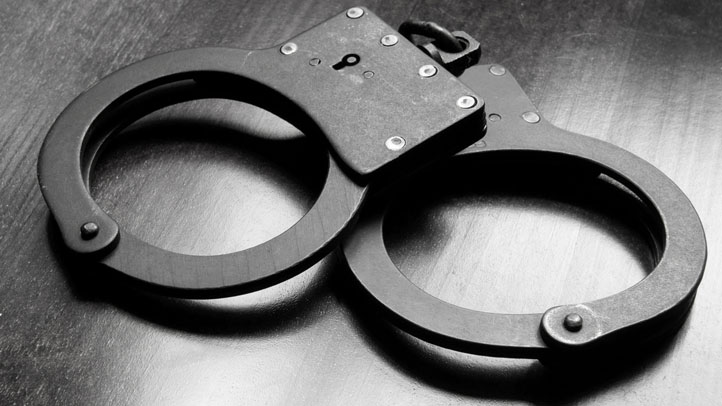 One person was in custody Friday afternoon after they reportedly rammed into a Sheriff's deputy's patrol car and struck a fire hydrant in Santee.
A deputy pulled the suspect over for a registration violation just before 3 p.m. in the 10000 block of Mission Gorge Road, said Melissa Aquino, Public Affairs Officer for the Sheriff's department.
Though the suspect initially yielded, they allegedly began backing up and rammed into the deputy's patrol car as the deputy was getting out.
The driver also struck a fire hydrant and then exited their vehicle before fleeing on foot, Aquino said.
People from a nearby shopping center saw the suspect and blocked them, allowing the deputy to arrest the person, Aquino added.
No injuries were reported and the fire hydrant was later fixed by fire department officials.
We will update this story once new information becomes available.