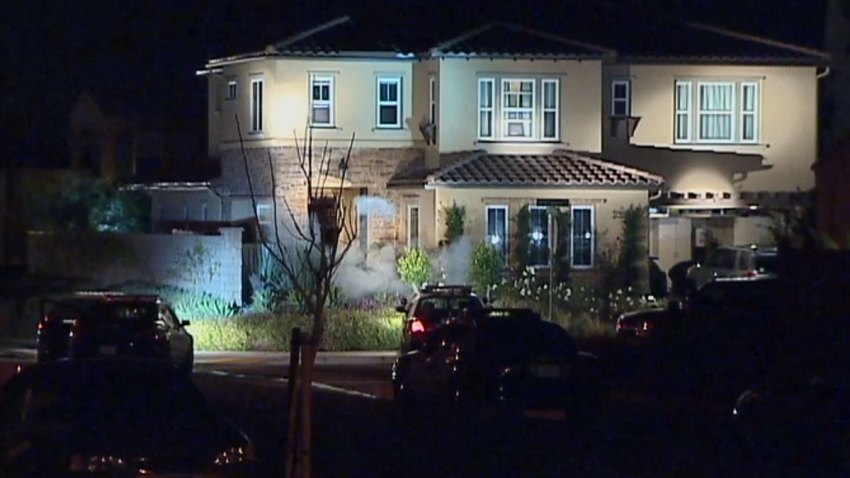 A man was taken into police custody following a SWAT action in a La Costa neighborhood early Tuesday.
Carlsbad police were called to a home in the community known as La Costa Oaks north of Rancho Santa Fe Road around 10:30 p.m. Monday.
Officials told NBC 7 News the family living at the home at Sitio Bahia and Corte Panorama called 911 to report that a 30-year-old man was behaving erratically and threatening violence.
"Patrol officers secured the perimeter of the house and got the unaffected family members out and then we called the SWAT team to come out and resolve the situation," said Lt. Jeff Chapman.
Officers initiated a flash bang and entered the home, took the man in custody and transported him to a nearby hospital for evaluation.
No one was injured. No charges have been filed.