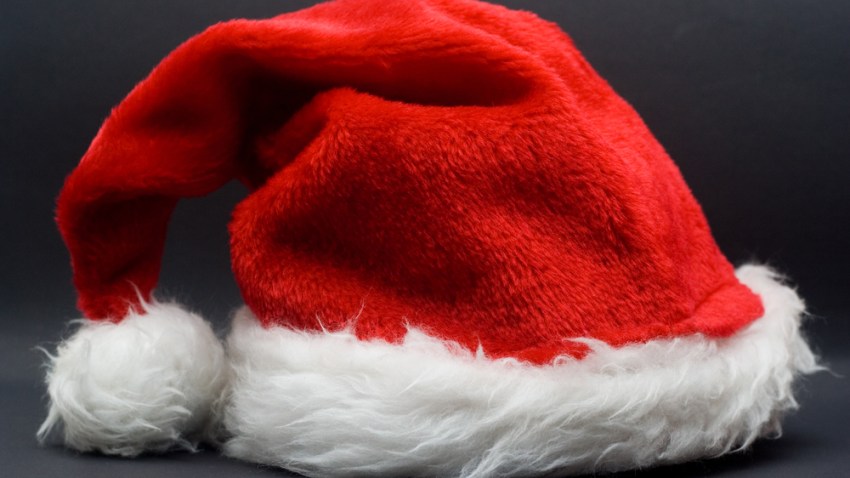 A man wearing a mask and a Santa hat walked into a San Diego area pharmacy Christmas Eve demanding pills and cash.
The robbery suspect entered the Point Loma Cabrillo Drug on Catalina Boulevard Saturday morning.
He simulated that he had a gun and handed the clerk a demand note police said.
The suspect got away with an unknown amount of pills and cash. No one was hurt.
In addition to the Santa hat, the suspect also wore a white construction mask.