As many will make the trek to Coachella for weekend one, here in San Diego on Friday, Beach House plays at the Observatory North Park; Handsome Ghost, Royal Teeth and Call Me Karizma are at the Irenic; Wild Wild Wets, Soft Lions, Some Kind of Lizard and Fake Tides take over the Casbah; Frankie Cosmos, Eskimeaux, Yowler and Anna McClellan play at the Che Cafe; and Fooz Fighters, Slaves Against the Machine (a tribute to Rage Against the Machine) and Geezer are at Music Box. Get your dance on with F---ing in the Bushes at the Whistle Stop; Feenixpawl at Bassmnt; and Ape Drums at Bang Bang.
Saturday is Record Store Day, so get out and support local, independent shops in San Diego. El Vez Punk Rock Revue with the Schizophonics and the Little Richards play at the Casbah; Crystal Fighters headline at the Belly Up; L.A. Witch and Dirty Ghosts are at the Hideout; Jeff Bernat, Jr Jarris, Avalon Young, Joyce Wrice and DJ Sasha Marie take over Soda Bar; Badfish -- a Tribute to Sublime performing Sublime's self-titled album with Fayuca and Ease Up hits House of Blues; and La Escalera Fest 5 with Jon Cougar Concentration Camp, Get Dead, Heartsounds, Ray Rocket, the Shell Corporation, Western Settings, Bastards of Young, From Scars, Sic Waiting, Squarecrow, Adder, Sledding with Tigers and Dan Gardner is at Til-Two. Dance options include Neon Beat -- the Best and the Worst of the '80s at Bar Pink; Adrian Lux at Bassmnt; '80s vs. '90s at the Whistle Stop; and Museum of Love and Cooper Saver at Bang Bang.
Start your Sunday with Earth Fair in Balboa Park. Later that night, Foals and Kiev are at the Observatory North Park; James Bay headlines at Humphreys; Puddles Pity Party -- A Seated Show is at the Belly Up; and Laura Stevenson, Crying, and Chris Farren play at the Casbah.
Have a great weekend and I'll see you on the dance floor!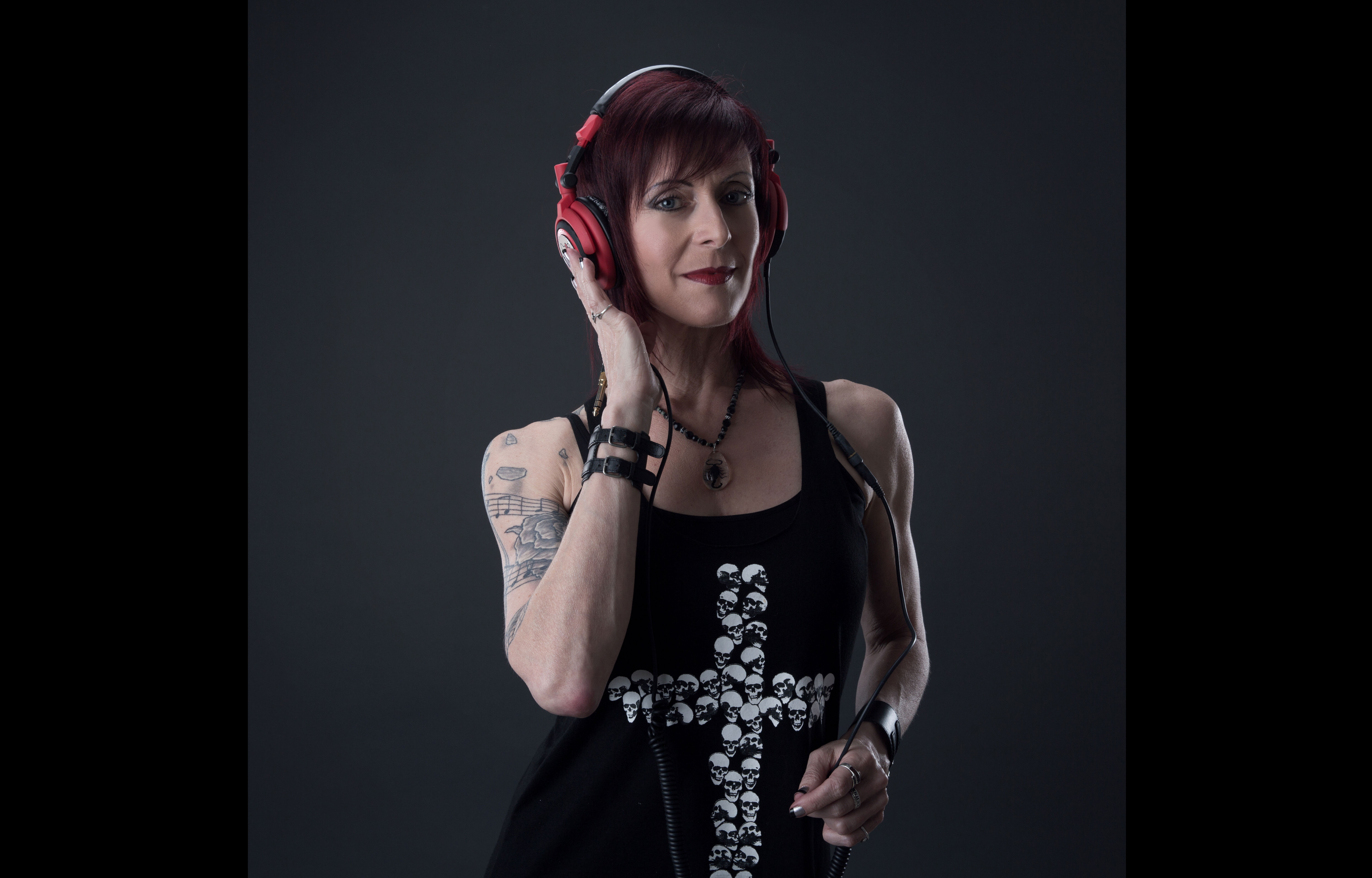 Robin Roth is a familiar voice in the San Diego scene. She is on the air weekdays from 10 a.m. to 2 p.m. on 91X, plus she promotes and spins all over town. Follow Robin on Twitter or submit your DJ listings here.