My overall pick for this weekend is the San Diego Music Thing. It officially begins Thursday at the Lafayette Hotel with Q&A panels that include music icons such as Greg Graffin (Bad Religion), Martin Atkins (Ministry, Nine Inch Nails, Killing Joke), Matt Vasquez (Delta Spirit), and more.
At the top of my list for Friday's edition of the SDMT is Matthew Logan Vasquez (Delta Spirit) headlining at the Irenic. Others include the Album Leaf, Ilya, Eagle Rock Gospel Singers and Bakkuda at the Casbah; Born Ruffians, Young Rival, James Supercave and My Goodness at Soda Bar; and Swingin' Utters, the Bomb Pops, Beach Slang and Success at the Hideout. Elsewhere, Houndmouth is headlining a sold-out show at the Belly Up; Circa Survive, RX Bandits and Citizen are at House of Blues; and the Ataris play at Tango Del Rey.
Saturday, the SDMT continues with so many shows to choose from so get ready to try and hit up as many venues as possible. The Joy Formidable, L7, the Moth and the Flame, Milo Greene, Chicano Batman, Madly, Neighbors to the North and the Palace Ballroom are all part of the lineup at the Observatory North Park parking lot; In the Valley Below headline at the Casbah; No Age, Retox and Big Bad Buffalo are at the Irenic; The Midnight Pine, Birdy Bardot, Erik Canzona & the Narrows, and Dani Bell & the Tarantist are at Soda Bar; and the Creepy Creeps, Schizophonics, Subsurfer, and Grizzly Business take over Bar Pink. Other shows include Dead Feather Moon, Barbarian, Oliver Trolley, and Groove Session at Music Box; Lagwagon with Runaway Kids, Brian Wahlstrom and Bobgoblin at the Observatory North Park; A Ship In The Woods presents Convergence with the Donkeys, Pall Jenkins, and Preston Swirnoff at Cabrillo Monument Visitor's Center; and Modern Baseball, Pup, Jeff Rosenstock, and Tiny Moving Parts are at the new all-ages venue, Lamppost Warehouse. Dance options include Club Sabbat at Numbers with DJs Dark Angel, Drew Harlander and yours truly; Booty Bassment at the Whistle Stop; Andrew Rayel at Omnia; and Detroit Swindle at Bang Bang.
On Sunday, Squeeze's acoustic "The At Odds Couple" evening with Difford & Tillbrook is at House of Blues; X-Ambassadors headline at the Observatory North Park; Matisyahu hits the Balboa Theatre; Puro Instinct, Gary Wilson & the Blind Dates and Sextile take over Soda Bar; the Front Bottoms, the Smith Street Band and Elvis Depressedly are at the Irenic; and Firethorn, Velvet Club and the Roxanne Wars play the Casbah.
Have a great weekend and I'll see you on the dance floor!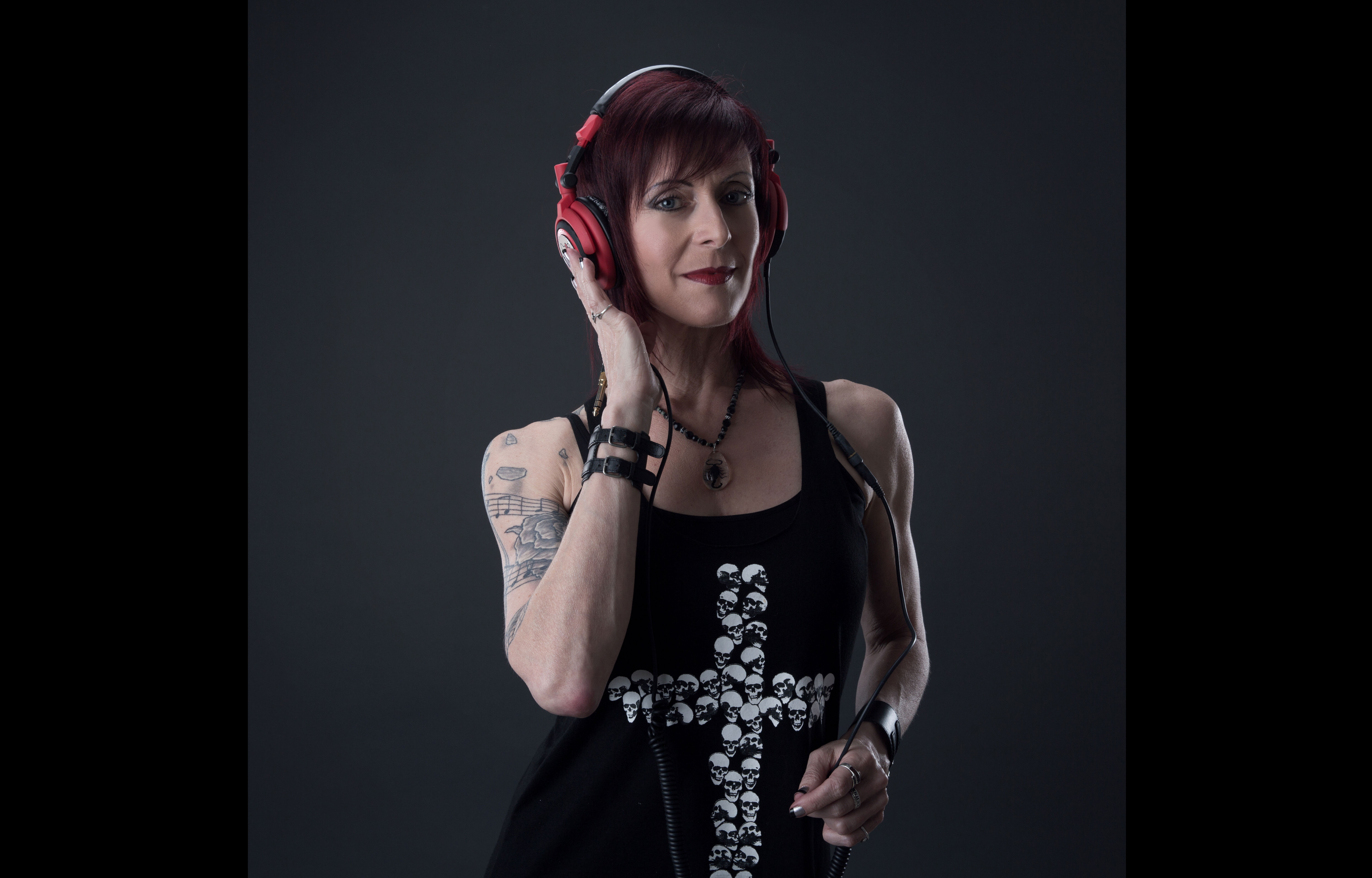 Robin Roth is a familiar voice in the San Diego scene. She is on the air weekdays from 10 a.m. to 2 p.m. on 91X, plus she promotes and spins all over town. Follow Robin on Twitter or submit your DJ listings here.