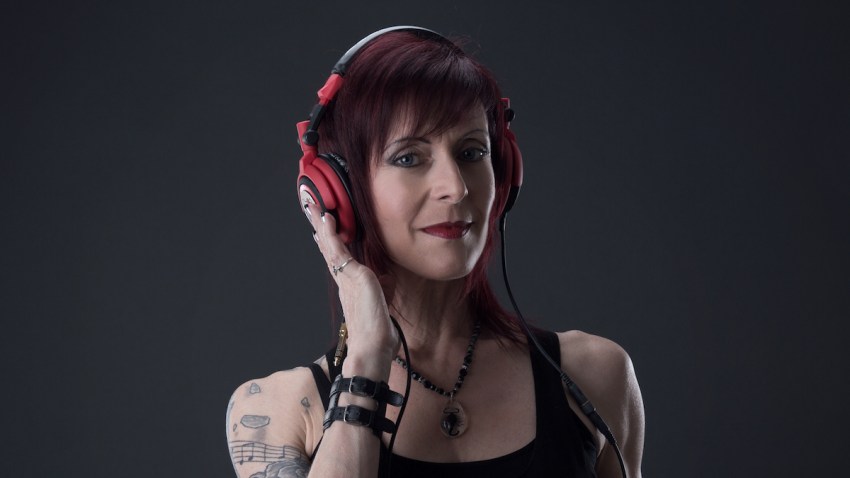 SoundDiego is pleased to report that our friend and colleague, Robin Roth, is returning to San Diego's airwaves.
Today, radio station 100.7 KFM-BFM -- just "KFM-BFM" to fans -- announced her addition to the variety rock station's on-air staff. Roth, a longtime SoundDiego contributor and local DJ, will host her first show for the station on Sunday from 4-8 p.m.
"I love KFM-BFM and listen all the time. Now I get to be part of it! Looking forward to working with Garett, the legendary DSC, Sara, Mike V., Rick, Dan, JT and the rest of the family," Roth told SoundDiego.
That's quite the compliment coming from one of San Diego's most seasoned veterans of the music scene, as evidenced by her long stint as the music of director of 91x.
"Robin is one of the most plugged-in and knowledgeable stars in San Diego's musical galaxy, and it's great that local radio listeners will once again get to take advantage of her talents and hear her made-for-radio voice," said SoundDiego executive producer Eric S. Page.
For listeners and colleagues alike, it's clear that Roth's reputation precedes her. With more than 20 years of experience as one of San Diego's premier radio personalities, it's easy to see why.
"Robin's great attitude, dedication to all things San Diego and passion for all types of rock & roll music make her the obvious choice to join our team. I can't wait to hear her say 'KFM-BFM,' " said program director Garett Michaels.
And we can't, either.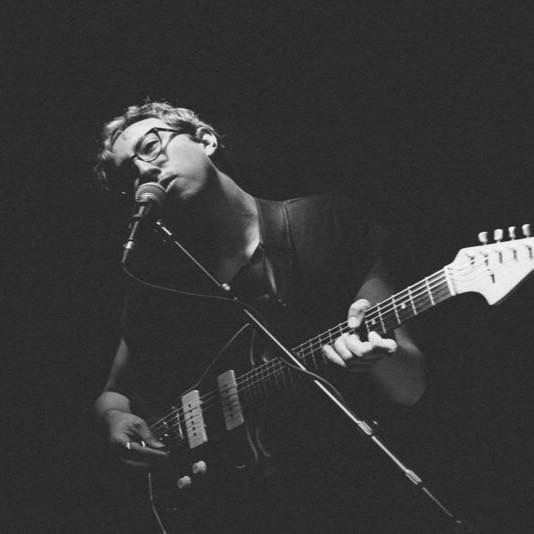 Rutger Rosenborg was almost a Stanford neuroscientist before he formed Ed Ghost Tucker. He is currently on a national tour with the Lulls, and he makes music on his own when he's not writing. Follow his updates on Facebook or contact him directly.