It looks like we're inching nearer and nearer to immortality every day.
According to a recent Rolling Stone article, Frank Zappa will be joining Mothers of Invention on their Bizarre World tour ... as a hologram.
The tour is slated to kick off later this year and will feature guitarists Ray White and Mike Keneally, bassist Scott Thunes, multi-instrumentalist Robert Martin and drummer Joe Travers as the core touring band, in addition to special appearances by Steve Vai, Napoleon Murphy Brock, Ian Underwood and more.
Fear not if you think it would be against the late avant-garde guitar virtuoso wishes, because according to his son and Zappa Family Trust co-trustee Ahmet Zappa, Frank would be all about it.
"'As a futurist, and hologram enthusiast, Frank fearlessly broke through boundary after boundary as an artist and in honoring his indomitable spirit we're about to do it again, 25 years after his passing,'" Ahmet said. "'On a personal note, I feel like I am finishing something my father started years ago.'"
While he might not be the first musician to achieve holographic immortality, it's safe to say he's the first San Diegan who has. Frank lived everywhere from East County to the beach, having attended both Grossmont High School and also Mission Bay High School. It's just a good thing he was expelled from the latter for his shenanigans.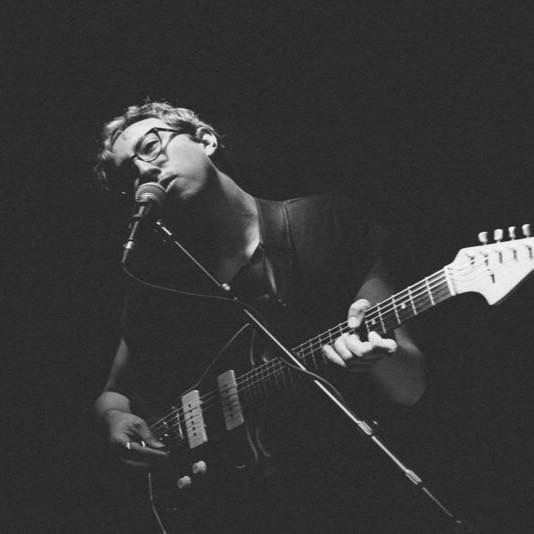 Rutger Rosenborg was almost a Stanford poet-neuroscientist before he formed Ed Ghost Tucker. Whoops. He now fronts the Lulls and makes music on his own when he's not writing. Follow his updates on Instagram and Twitter (@RArosenborg), add him on Facebook or contact him directly.