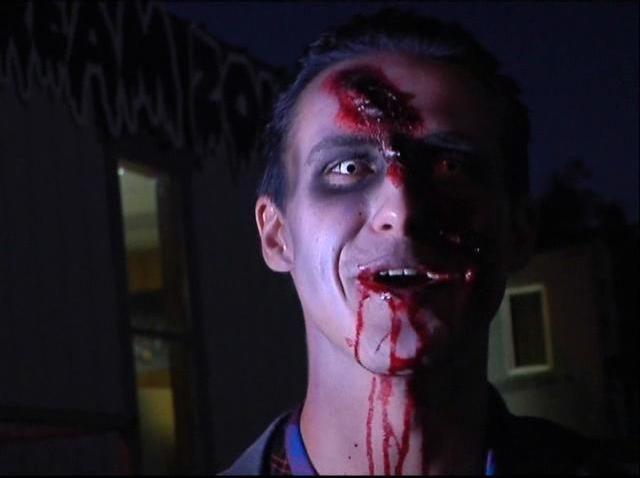 Horror fans and adrenaline junkies will be happy to hear that the 13th most haunted destination in the nation will be opened this Comic-Con weekend.
Due to the raising popularity of horror fiction at Comic-Con, the Haunted Hotel will be up and running from 7 p.m. to 11 p.m. on Friday July 22 and Saturday July 23. The Haunted Hotel wants out-of-towners attending Comic-Con to take advantage of this rare opportunity to explore its spine-tingling atmosphere. They can experience the chills and thrills of Halloween in San Diego way before everybody else.

There is no escaping the latest eerie and creepy visual effects this year. Featured this weekend is a "Helleyator," a terrifying Shutter Island room, a horrific Legion room and Freddy Kreuger's workshop. A chilling zombie office and peculiar moving Subway will also be unforgettable. The Haunted Hotel is truly "where horror movies come to life."

General admission to the Haunted Hotel is $16.99 per person, but if you have a Comic-Con badge, admission only costs $14.99. Children under ten-years-old, pregnant women and people with heart conditions are not advised to go through the haunted tour.

The Haunted Hotel is located at 424 Market St., right in the heart of the Gaslamp Quarter. Visit their website at www.hauntedhotel.com, or call them at 619-231-0131 for more information.