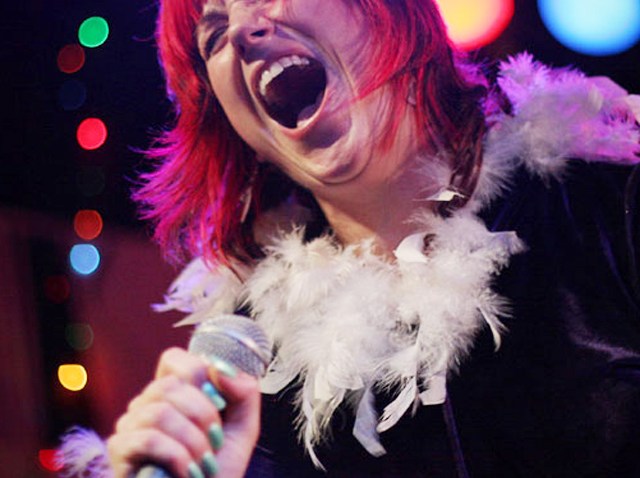 CASBAH SURE KNOWS HOW TO PIN 'EM! This time it's San Diego's own Pinback that will be serenading you all night long. The indie rock alternative duo is known for presentation of clever lyrics and innovative musicality. Check out their newest album, Autumn of the Seraphs, and pay just $20 to have them swoon you, live!
NEXT STOP, HOLLYWOOD: Are you tired of waiting for your turn to be in the limelight? Well here's your chance: Head over to 207 at the Hard Rock Hotel to be an extra in a rap music video! Up and coming rapper, D-Rough, will need 60 plus extras (men and women) to represent San Diego in his video. Go show 'em what you've got!
LETS GET PHYSICAL: Dance and sing you're a** off—Literally. Connect the Dots Entertainment is offering a new vocal fitness cardio class every week from 7 p.m. to 9 p.m. The class is designed to help you perform just like the professionals, while getting you in the right shape. Admission is just $5 at door to become a star!