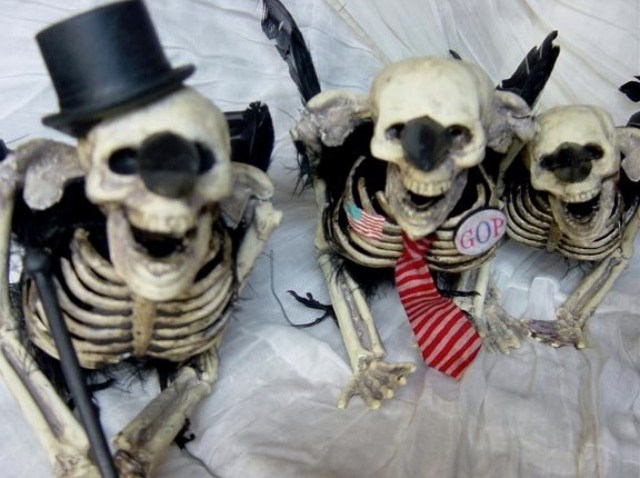 EL DIA DE LOS MUERTOS: Celebrate El Dia De Los Muertos at Sunday, Crafty Sunday! Presented by The San Diego North Park Craft Mafia. The festivities run from 2 pm - 7 pm and include crafty vendors, a Muertos costume contest (come dressed in your deadly best & maybe win a prize like a bar tab from the Ruby Room), horror movie trivia game, and a DIY craft booth where you can decorate a skull to take home. Also, enjoy a $3 Margarita on the Rocks, tequila shot, or special shot of the day! The Ruby Kitchen will be offering food specials too, just ask any Mafia member for the password and you can get a free appetizer when you order any entree! There's no cover charge and you must be 21+! Click here for more information.
TATTOOLAPALOOZA: Like Tattoos? Or thinking about getting one? Tattoo artists from all around the country will be showing their expertise at this weekends convention. There will be celebrity appearances, live tattooing and body piercing. Tattoo, Art, and costume contests with live entertainment, unique vendors, trick-or-treating for the kids and much more. Open to all ages at the San Diego Concourse. $18 for advance tickets and $25 at the door. Kids 12 and under are free. Click here to find out more information about this event.
ONE MIC SAN DIEGO COMEDY SHOW: One Mic is San Diego's only urban comedy show. They showcase a hilarious and unbelievable mix of veteran comedians to the hottest up and coming comedians from the world of entertainment, television, and film. You've seen them on Def Comedy Jam, Comic View, 1st Amendment Stand Up, The David Letterman Show, Late Night with Conan O'Brien, Comedy Central, HBO, & Showtime. Coupled with an amazing audience, the laughter is non-stop! Hosted by Aida Rodriguez, the November 1st Show will feature Leonard Robinson, Daniel Dugar and Cocoa Brown. Doors open at 7 p.m. for dinner and drinks $10 in adv ($20 at the door). For tickets click here. Or click here for more information.