White Powder Reported Near Elementary School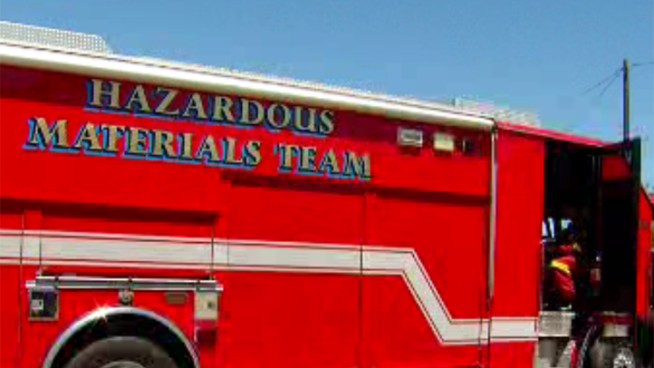 The discovery of enriched flour near a San Diego elementary school led to a hazmat call Thursday morning, according to officials with San Diego Fire-Rescue.
The incident began at around 9:15 a.m. when San Diego Fire-Rescue and its hazardous materials team were called to Sunset View Elementary at 4365 Hill Street in the Sunset Cliffs area of San Diego.
The call claimed that a white, powdery substance was spotted on trails leading up to the school.
NBC 7 has learned that there were reports a custodian got a sample of the substance and it began to burn him.
After about an hour-long investigation, authorities at the scene determined the substance was enriched flour and hazmat crews began removing it from the area, an SDFRD official said.
No medical personnel were called and there were no transports from the scene, according to officials.
Ed. Note: Officials initially gave the incorrect location as Sunset Hills Elementary in the Poway Unified School District. We regret the error.