Bring A Bulb, Save a Planet
Local Boy Scout aims for top status with green project at Street Faire.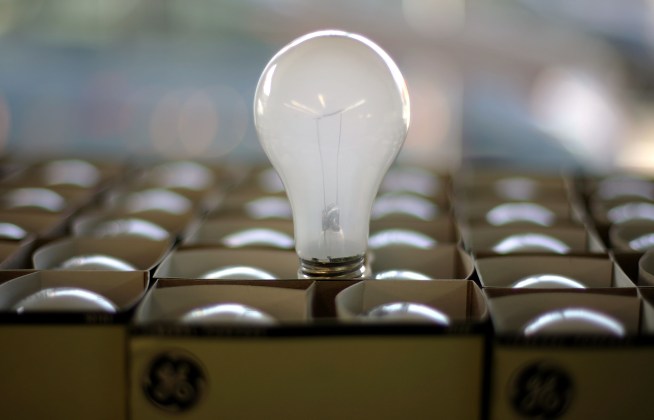 Getty Images
Bring in your old incandescent bulbs and exchange them for energy-efficient ones at the Escondido Street Faire, May 17. The project is North County boy scout Ian Han's effort to earn Eagle Scout status.
A local Boy Scout is hoping hundreds will unscrew their old incandescent light bulbs and bring them to the Escondido Street Faire, Sunday. In exchange they'll get new energy efficient compact fluorescent light bulbs, up to 500 of them.
The idea was dreamed up by Ian Han who's trying to earn Eagle Scout status.
"The overall goal of my Eagle project is to help conserve energy, prevent global warming and educate the public on energy conservation, " he said.
Together with the Downtown Business Association of Escondido and Boy Scout Troup 668 , the light bulb exchange will take place at the Flex Your Power booth from 11 am to 7 pm.
Flex Your Power is a campaign to educate people on ways to save energy, save money and protect the environment. There will also be games to win energy efficient prizes.