Del Mar Comedian Makes Cut on "America's Got Talent"
Taylor Williamson, 26, grew up in Del Mar and tours comedy clubs all across the U.S.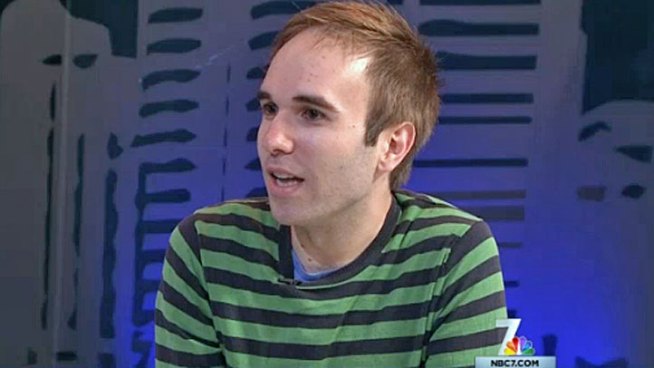 NBC 7 News
When judge Heidi Klum complimented him on his shy, awkward delivery, Williamson informed her it's just a character and that assured her he has sex all the time.
Del Mar resident Taylor Williamson made the cut and advanced in the competition on NBC's "America's Got Talent."
The 2004 Torrey Pines High graduate made it to the semi-finals with a win over 11-year-old singer Chloe Channell.
"We have a tie both got two votes, so now we got to get to it," said host Nick Cannon. "America's voted and said "Taylor Williamson."
Some of his material included his grandmother potentially being a murderer, being cheap because he's poor, not just because he's Jewish and reading a list of jokes to tell from a small piece of paper.
If he won the $1 million prize, Williamson said he would buy the whole audience an ice cream.
When Williamson visited NBC 7 News in San Diego a few weeks ago, he said he actually hated comedians when he was a child and wanted to be a famous wrestler.
The 26-year-old has recorded a CD entitled "Laughter? I Hardly Know Her."