High surf pounded the San Diego coastline Wednesday providing spectacular views from Imperial Beach to Oceanside.
NBC 7 Newschopper flew over the Mission Beach and Pacific Beach areas where waves were impressive.
In Oceanside, some people walking The Strand got more than a little sprayed by the incoming tide.
Some minor coastal flooding occurred due to the unusually high tide.
Surf Surrounds 3 Beachgoers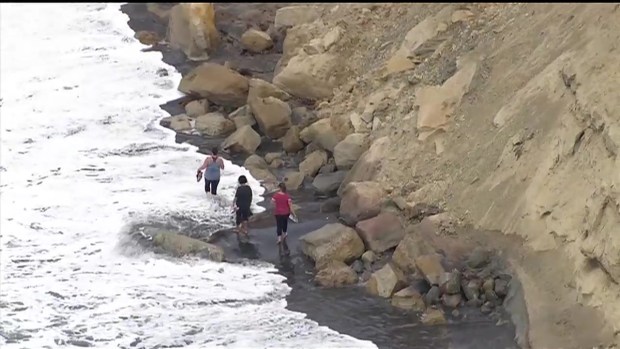 In La Jolla, waves pounded right up against the Marine Room windows giving diners quite a view.
Waves at La Jolla's Marine Room
A coastal flood advisory was in effect until Thursday night. The highest high tides will occur between 9-11 a.m. each day.
Lifeguards are cautioning swimmers strong rip currents are also expected.
Waves Harass Cliffside Construction Site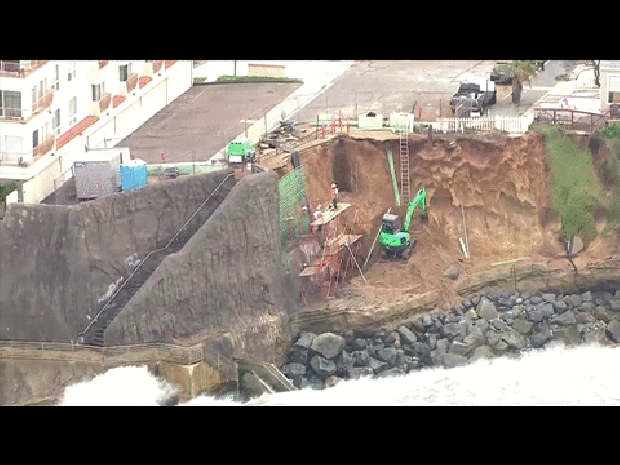 Download the free NBC 7 mobile app to get weather updates on the go.