Walking into Cafe 21 initially makes you feel as if you're walking into a foreign delicatessen. The atmosphere is rustic and romantic. The history matches up with the vibe, because this chic cafe initially started out as a family bakery. The bakery grew into a catering business and, eventually, into a restaurant. Cafe 21 has only begun to serve dinner this year. The owner, Alex Javado, is proud of the evolving restaurant's 14 years running.
"People loved it, so we had to expand into something bigger," Javado said.
Alex and his wife, Leyla, are originally from Azerbaijan in Turkey. Their love for their country is deliciously infused into the cuisine and the scenery.
Chatting with fellow patrons can be a common activity at this spot. Everyone seems to be friendly with one common goal: to enjoy their time. I know I did.
I initially sat down at the table and noticed the glowing white candle sitting in front of me, giving the perfect intimate feel for a date night. The friendly conversation extended to our server, Jason, who ended up being more of a friend than a waiter by the end of our meal. He was kind enough to pair the perfect white wine with the direction our dinner was taking. He presented a wine tasting at our table, ensuring our palettes were pleased. I suggest the Vouvray -- not too oaky, nor too sweet.
For appetizers, consider the Apricot Cristo Crepes -- an orgasmic twist of sweet and salty. This starter is an unusual concept: what one would normally think of as a desert served as an appetizer. The dish fills your mouth with the combination of sweet apricot preserve and the unexpected mix of mozzarella and chicken.
But what may have vegetarians and salad junkies excited are the salads. Jason brought out a brilliantly plated grilled pear salad with young greens, dried cranberries and feta cheese with a honey balsamic dressing. The sweet flavors of the grilled pear are offset by the rich honey balsamic dressing, leaving you longing for your next bite. For lunch, another favorite is the strawberry salad; it's a local diner's delight piled high with fresh greens, strawberries, goat cheese and roasted pistachios.
For your first dining experience at Cafe 21, I suggest selecting the daily special. The ingredients are freshly purchased that day at a local farmer's market. For my main course, I went with the daily fish special of the day, grouper cooked to melt-in-your-mouth perfection with fresh green beans and flanked potatoes served with a roasted tomato sauce. Again, the flavors exploded each time they entered my mouth.
For a more traditional Azerbaijan experience, try the Cafe 21 Pasta, the Azeri Grape Leaves or the Savoy Cabbage Rolls.
For dessert, order whatever they suggest. Without a doubt, it will be delicious. This favorite neighborhood fare with flare will surprise and satisfy your taste palette over and over again.
You can enjoy happy hour at Café 21 Tuesday through Saturday from 3 p.m. to 6 p.m., where you will find wine and beer for half price. For more information, visit their page on King of Happy Hour.
2736 Adams Avenue, San Diego
619-252-5974
Courtney Lund, is a Happy Hour Ambassador for King of Happy Hour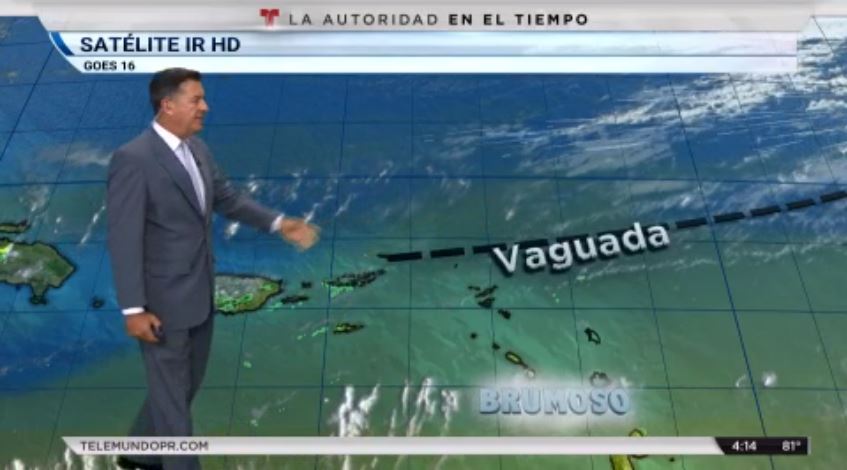 Robert Esparza, King of Happy Hour's reigning king, can be found on Twitter @KingofHappyHour and on Facebook. Want to suggest a Happy Hour?