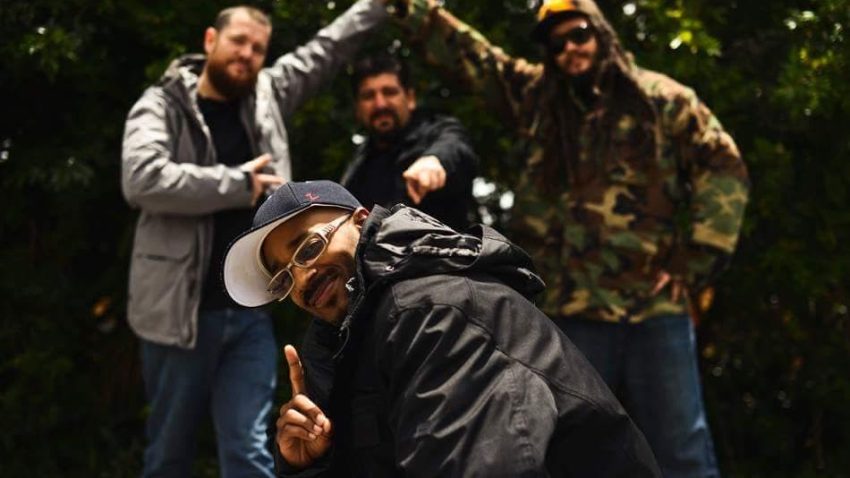 On his latest release, "First Power Conduit," rapper Alex Brown (a.k.a. Zeoh Deeh) blasts off into space with a concept album. A first-hand account of planetary exploration, informed by song titles, track order and album skits, the effort is a 12-song mission that begins at "The Source" and ends just beyond "Pluto" at the far edge of the solar system [listen here].
As an idea, "First Power Conduit" is grand -- it's big and out of this world. As for its beats though, self-produced with co-production by Unite One, they're rooted here on planet Earth, built from skeletal boom bap and skewed syncopation, where kicks lurch then stomp in a drunken marching-band bop.
It works well for Deeh, giving his obtuse word play room to roam. Where most emcees ride the drum, setting themselves up for punchlines or the down beat, he opposes it, using his voice as a rhythmic counterpoint to whatever he's rapping over, rattling off multi-syllable rhymes with casual ease and matter-of-fact delivery.
But while his raps sound effortless that doesn't mean he's easy to follow -- at least not right away. On "Jupiter" he's completely free form: "Grinding up granite/accelerate my projection of self extension/harsh climate from two giants/propelled by an engine that runs off diamonds/the hardest combination you'll find this side of star mirror shining." At first listen it's a bit of a head scratcher, elusive even. But the payoff comes after repeated listens, as "First Power Conduit" is an album that reveals itself a little more with each repeat visit.

J. Smith, aka 1019, is a San Diego native, rap fan and one half of the rap duo Parker & the Numberman. You can follow him on Instagram at 1019_the_numberman or on Twitter