Friday, Helmet, Local H and Records with Roger headline the Casbah; Guttermouth, Get Dead, the Cryptics and Skipjack are at Soda Bar; Living Legends and Evidence with special guests are at the Observatory North Park; Bit Maps, Aa and Systems Officer hit the Whistle Stop; Terry Malts, Heavy Hawaii and Keepers play at the Hideout; The Expendables, the Expanders and Law are at the Belly Up; and Hip Hop vs. Punk Rock takes over the Tower Bar. Dance options include Lookas at Omnia; Amine Edge & Dance and Hotfire at Bang Bang; or Dance Yourself Clean at Music Box;
Saturday, Agent Orange, Love Canal and Sculpins are at the Casbah; Two Door Cinema Club with Broods perform at Harrah's Resort SoCal Events Center; Rufus Du Sol headline Music Box; Body Language, Rafter and Nite Lapse play at Soda Bar; Rising Appalachia with Arouna Diarra and Dustin Thomas are at the Belly Up; Broken Stems (album release), Creature and the Woods, and King Taylor Project play at the Irenic; SoMo and Stanaj hit the Observatory North Park; and Gonn, the Ugly Beats and the Loons head into the Hideout. Get your dance on with Fergie (DJ) at Omnia; Herobust at Bassmnt; Reflex at Fluxx; or DJ Junior at U-31.
Start off your Sunday with the SoNo Fest and Chili Cookoff featuring Bit Maps, Le Chateau, Levi Dean & the Americats, Sara Petite, Shawn Rohlf & the Buskers, the Bedbreakers, the Creepy Creeps, the Downs Family, the Fremonts, the Nards, the Phantoms and Ypsitucky. Later that night, "A John Waters' Christmas: A Seated Show" hits the Belly Up; Night Moves and Haley Bonar play at the Casbah; and Mr Little Jeans, Trace and 9 Theory are at Soda Bar.
Have a great weekend and I'll see you on the dance floor.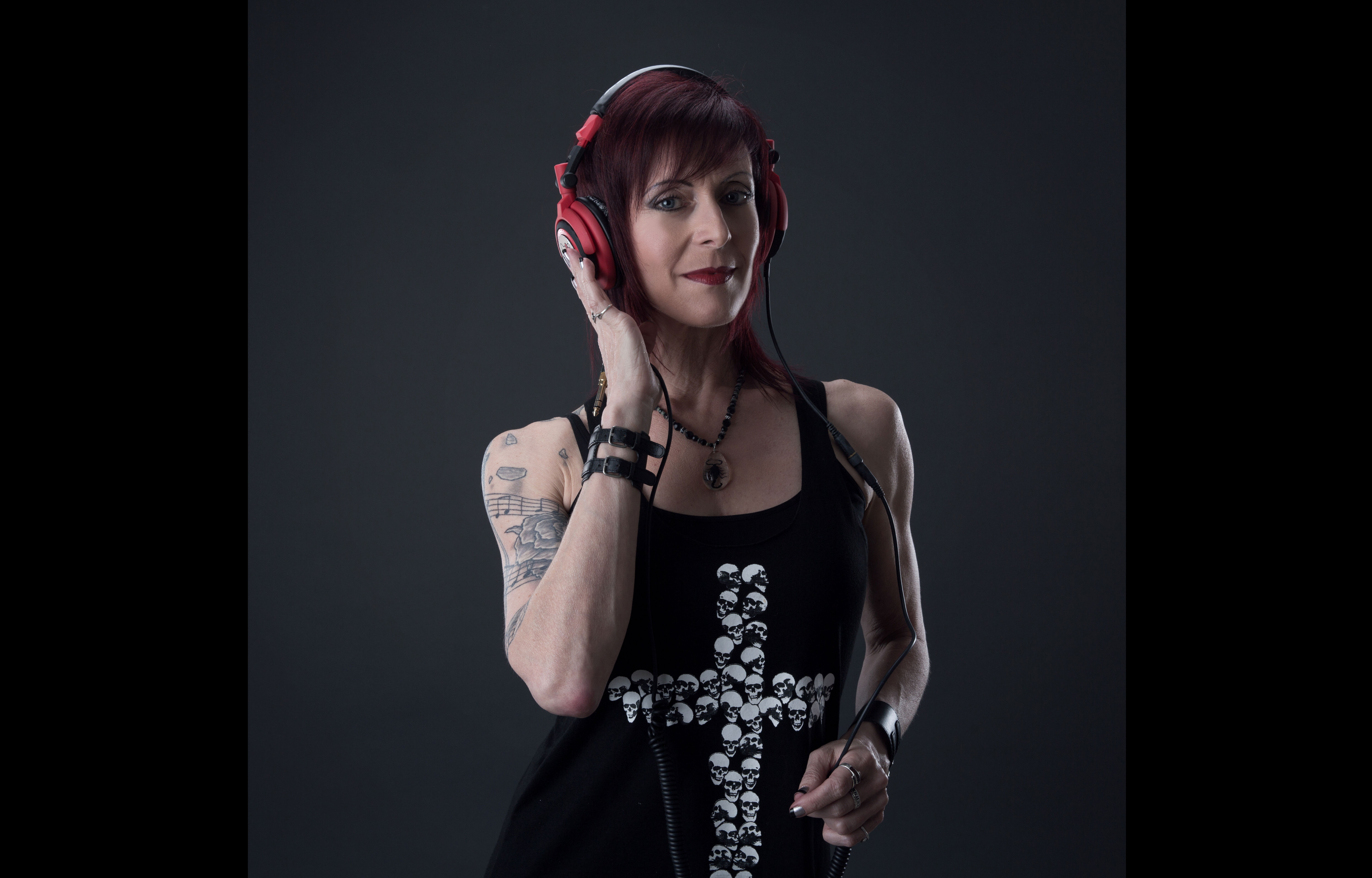 Robin Roth is a familiar voice in the San Diego scene. She is on the air at 100.7 KFMBFM, plus she promotes and spins all over town. Follow Robin on Twitter or submit your DJ listings here.