Friday, X and the Blasters are at the Casbah; Red Not Chili Peppers, Vitalogy and Fooz Fighters play at the Belly Up; Eukaryst, Ruines Ov Abaddon, Nukem and Fadrait take over Soda Bar; An Evening with Chris Robinson Brotherhood hits the Observatory North Park; Shot Out Hoods, the Screamin' Yeehaws, Se Vende and the Scatter Bombs play at Brick By Brick; Alien Ant Farm perform at the Holding Company; Marching Church and Bernardino Femminielli are at the Hideout; and Hocus, Gloomsday, the Fictitious Dishes and DJ Heather Hardcore take over Til-Two. Get your dance on with F---ing in the Bushes at the Whistle Stop; Cheat Codes at Omnia; Amtrac and Bones at Bang Bang; or Mike Delgado at El Dorado.
Saturday, X and Small Wigs play at the Casbah; Yasiin Bey performs at the Observatory North Park; The Strikers, Systematic Abuse, Christ Killer and Iguanadon are at Soda Bar; The Atom Age, Decent Criminal, Behind the Wagon and Ninja Night Race hit the Tower Bar; and the 14th Annual Turtleneck & Sweater Party with Young Guns & DJ Hugh Janus is at the Belly Up. Dance it up with Neon Beat at Bar Pink; Harvard Bass at Blonde; '80s .vs '90s at the Whistle Stop; Andrew Rayel at Omnia; Adam Salter at El Dorado, Syles & Complete at Bassmnt; and Breach at Bang Bang.
Sunday, X and Chris Shifflet are at the Casbah; Unwritten Law, Pivit and the MandoShanks play at House of Blues; Svelte, Kan-Kan, Pushing Daisies and Laje perform at Soda Bar; and the third annual For the Sender Holiday Show featuring Tim Flannery, Alex Woodard, Jack Tempchin, Sean Watkins, Jordan Pundik of NFG, Sean Watkins and Sara Watkins of Nickel Creek and more is at the Belly Up.
Have a great weekend and I'll see you on the dance floor.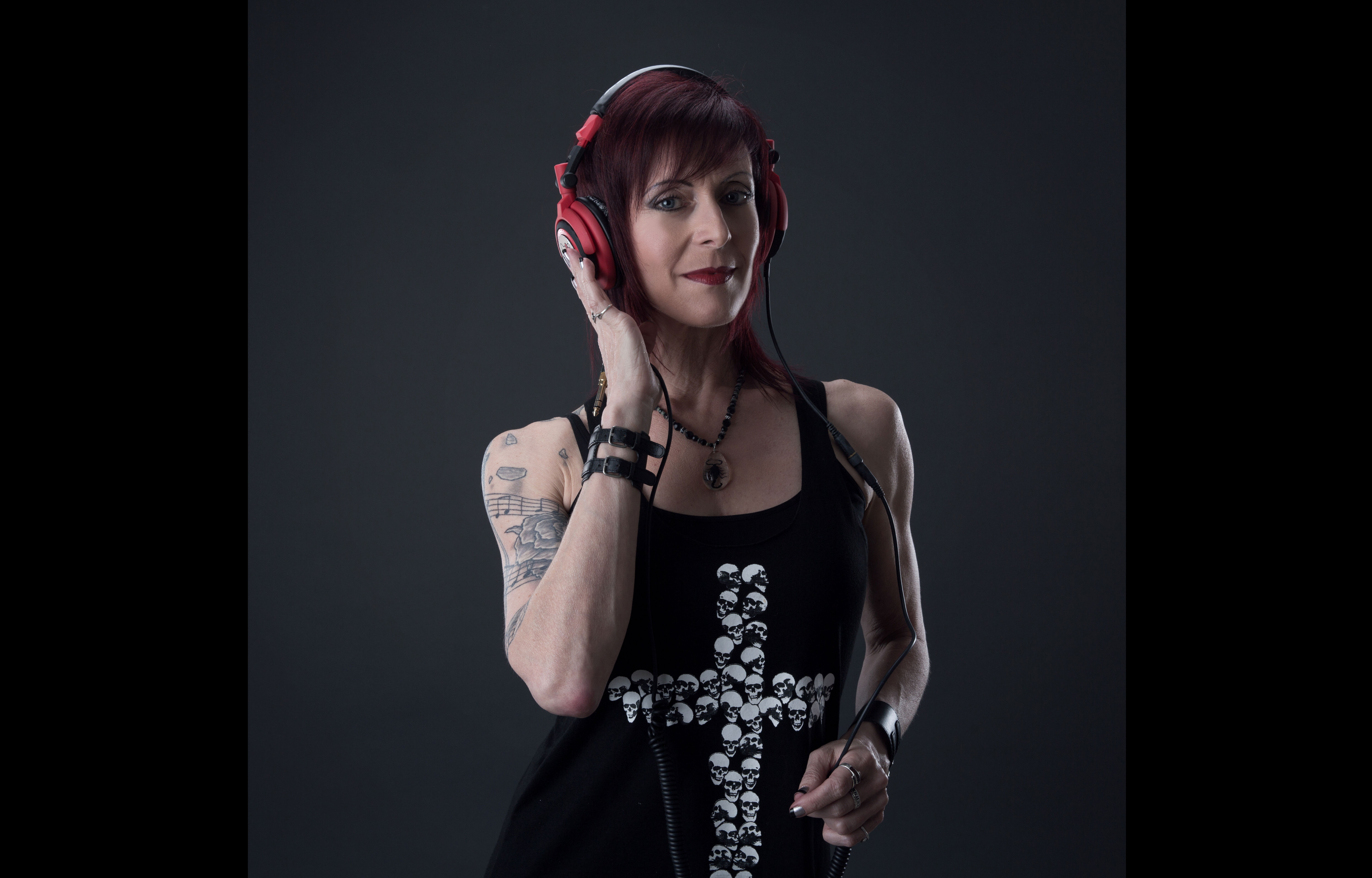 Robin Roth is a familiar voice in the San Diego scene. She is on the air at 100.7 KFMBFM, plus she promotes and spins all over town. Follow Robin on Twitter or submit your DJ listings here.