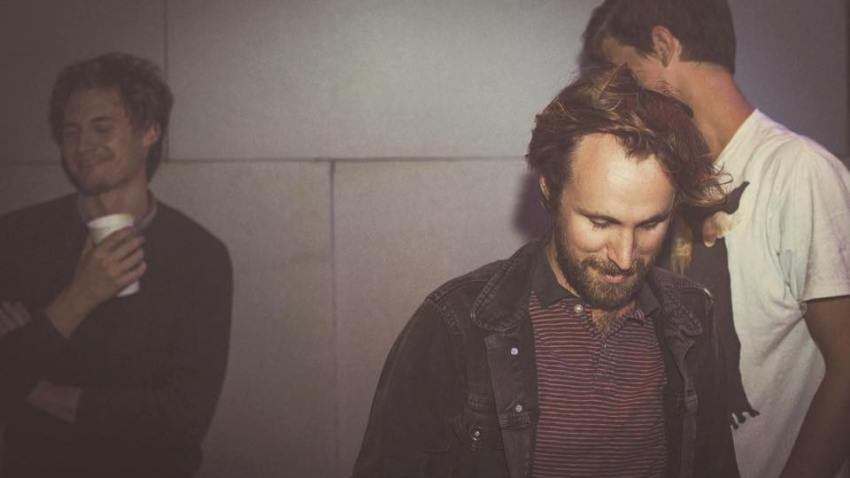 Warning: Things are about to get a little messy.
Little Heroine -- a San Diego trio out to warm the cold hearts of '90s alt-rock-loving, cardigan-wearing curmudgeons -- mirror the shape-shifting, disorderly soft/loud dynamic of yesteryear champions like Neva Dinova and Nirvana with the goopy, gross-out music video for their new single "Emoji."
"With 'Emoji,' I really wanted to deliver a no-frill punk-pop tune with our own spin," lead singer/guitarist Michael Shannon told SoundDiego. "I'd been listening to a lot of 'In Utero.'"
SoundDiego
Music. Community. Culture.
It shows. The band (which also counts Spero's Jesse Hofstee on bass and drummer Dylan Stallard as members) seems to finally be taking shape after a few years of rotating lineups.
And with their latest single's sloppy guitar, wretched riffage and Shannon's quivering vocals (a tad reminiscent of Bright Eyes' Conor Oberst), "Emoji" should fit in quite solidly among your Dinosaur Jr. and Pavement catalogs.
Find more of Little Heroine's music here.

Dustin Lothspeich books The Merrow, plays in Diamond Lakes, and runs the music equipment-worshipping blog Gear and Loathing in San Diego. Follow his updates on Twitter or contact him directly.