Friday is the the Lafayette Hotel's 70th Anniversary Party; Ringo Starr & His All Starr Band hit Humphreys Concerts by the Bay; Schizophonics Soul Revue, the Magnificent with Mighty Manfred, the RaveUps and DJ Claire & Mr. Mazee takes over the Casbah; Steve West's Subculture with Still Ill (the Smiths tribute band) is at Music Box; Common Sense headline at the Belly Up; Gone Baby Gone, the Fink Bombs and Fuzz Junkies are at the Ken Club; The Amandas play at the Whistle Stop; and Hip Hop vs. Punk Rock is at the Tower Bar. Dance options include Carnage at Omnia; Rezz at Bang Bang and Henry Fong at Bassmnt.
Saturday, Flight of the Conchords Sing Flight of the Conchords at the CCCU OAT; The Loons, Schizophonics, the Gargoyles and DJs Tony the Tyger, and Mateo Londres are at Soda Bar; Kevin Morby and Big Thief take over the Casbah; Tribal Theory, Billy Galewood and Aloha Radio play at the Belly Up; and Great Apes, Western Settings, Strike Twelve and Gentlemen Prefer Blood are at the Ken Club. Get your dance on with yours truly at the Kava Lounge for Club Ascension; Bass Tribe's 4-Year Anniversary with the Gaslamp Killer, Psychemagik, E-Ty, Tech Support (Galangsta + Datphat), B Dash Ray, Russ Imperio and Freckle is at Spin; Lovelife – Th' Booty Boat After Party hits Music Box; Kry Wolf is at Bang Bang; Party Thieves take over Bassmnt; '80s vs. '90s is at the Whistle Stop; and DJ Irie performs at Omnia.
Sunday, Emily Jane White, Eva & the Vagabonds and Hexa are at Soda Bar; Elephante and Illenium take over Port Pavillion at Broadway Pier; and the Chase Anthony Shelton Benefit & Tribute with East of Sweden, Bella Novela and the Fascination is at the Merrow. Elsewhere, Booty Bassment hits the Casbah; Slander takes over Omnia, and 12th Planet is at Bassmnt.
Have a great holiday weekend, enjoy the Fourth of July fireworks, and I'll see you on the dance floor!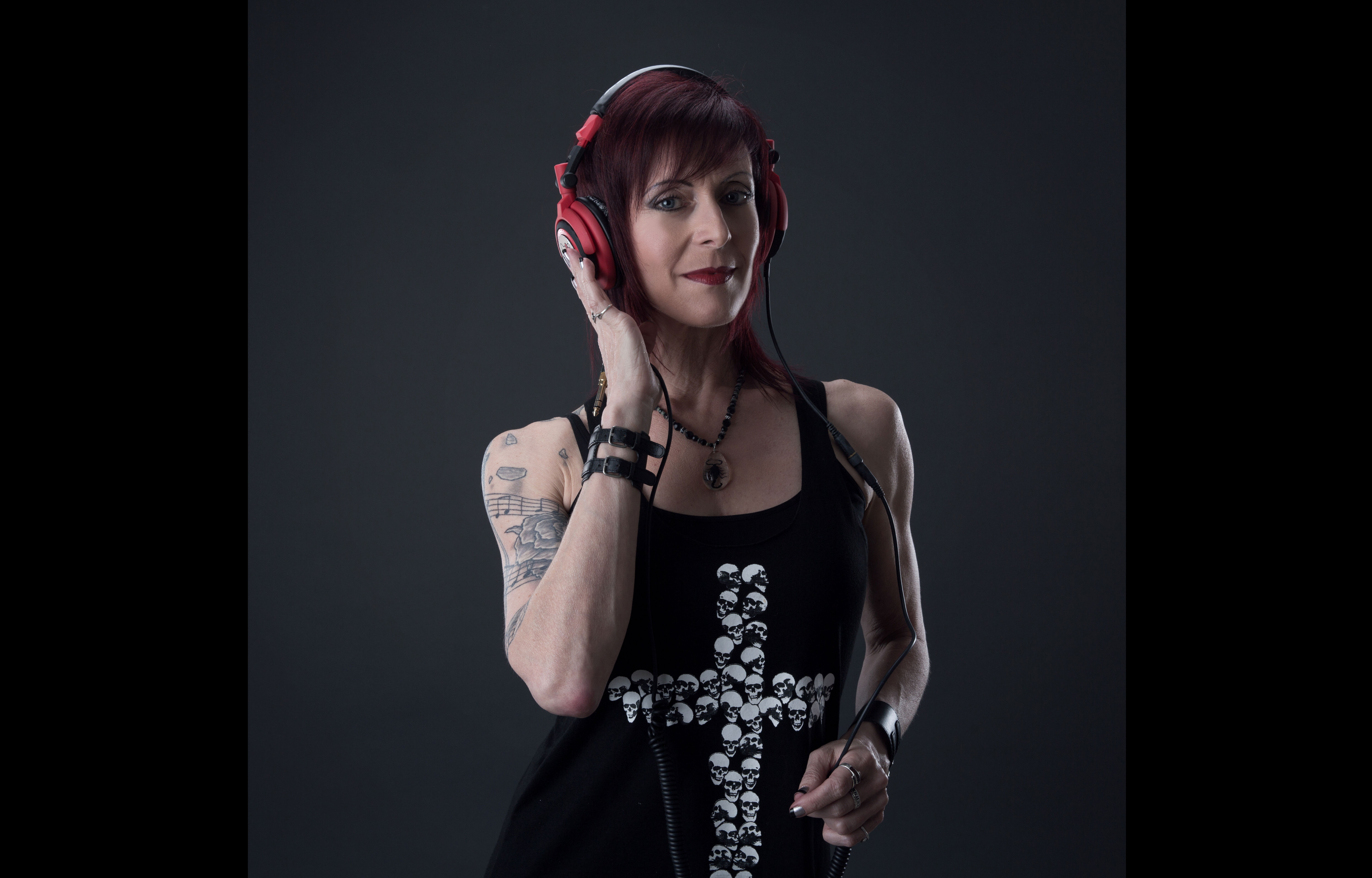 Robin Roth promotes and spins all over town. Follow Robin on Twitter or submit your DJ listings here.