Friday is day one of Oysterfest at Marina Embarcadero North featuring Thievery Corporation, with the after-party at Music Box with BoomBox and Rob Garza (of Thievery Corporation); Tokyo Police Club and We Were Promised Jetpacks play at the Belly Up; The Muffs' record re-release party with Claw Hammer, the Schizophonics and the Touchies are at the Casbah; Prayers, Tijuana Panthers and Marujah take over the Observatory North Park; and the Gore Horseman (final show), the Strikers and Hard Fall Hearts hit Soda Bar. Dance options include F---ing In the Bushes at the Whistle Stop; Acid Varsity 2-Year Anniversary with Bostich + Fussible at the Kava Lounge; Louis Futon at Bang Bang; and DJ Ruckus with Prince Fox at Omnia.
Saturday, I'm hosting the SoundDiego Summer Splash show with the Mowgli's and Grizzly Business at Harrah's Resort Southern California (go here for tickets, info, and a special Harrah's room deal). Elsewhere, Joe Jackson is at the Spreckles Theatre; Day two of Oysterfest features Rebelution, Through the Roots, Hirie and more; Do the RIDE Thing with Rob Crow's Gloomy Place, System Officer, DJ Saul Q and B Rose is at SILO at Makers Quarter; Rogue Wave and Floating Action are at the Belly Up; Day Wave, Nico Yaryan and the Filthy Violets play at the Casbah; Cheap Girls, Santa Ana Knights and Russian Tremors are at Soda Bar; The Phantoms' record release with the Touchies and Action Andy is at Til-Two; and the Hype, the End and Gone Baby Gone play at the Black Cat. Get your dance on with Eric DLux at Omnia; '80s vs. '90s with DJs Gabe & Saul Q at the Whistle Stop; Skylar Spence at Bang Bang; and Neon Beat at Bar Pink.
Sunday: You Won't, Bombadil and Jocelyn Mackenzie are at the Casbah; Point Break Live Can You Keanu? takes over the Belly Up; and Sight in Sound Presents Hail the Sun, My Iron Lung and Hearts Like Lions at House of Blues.
Have a great weekend, do something nice for your Dad, and I'll see you on the dance floor.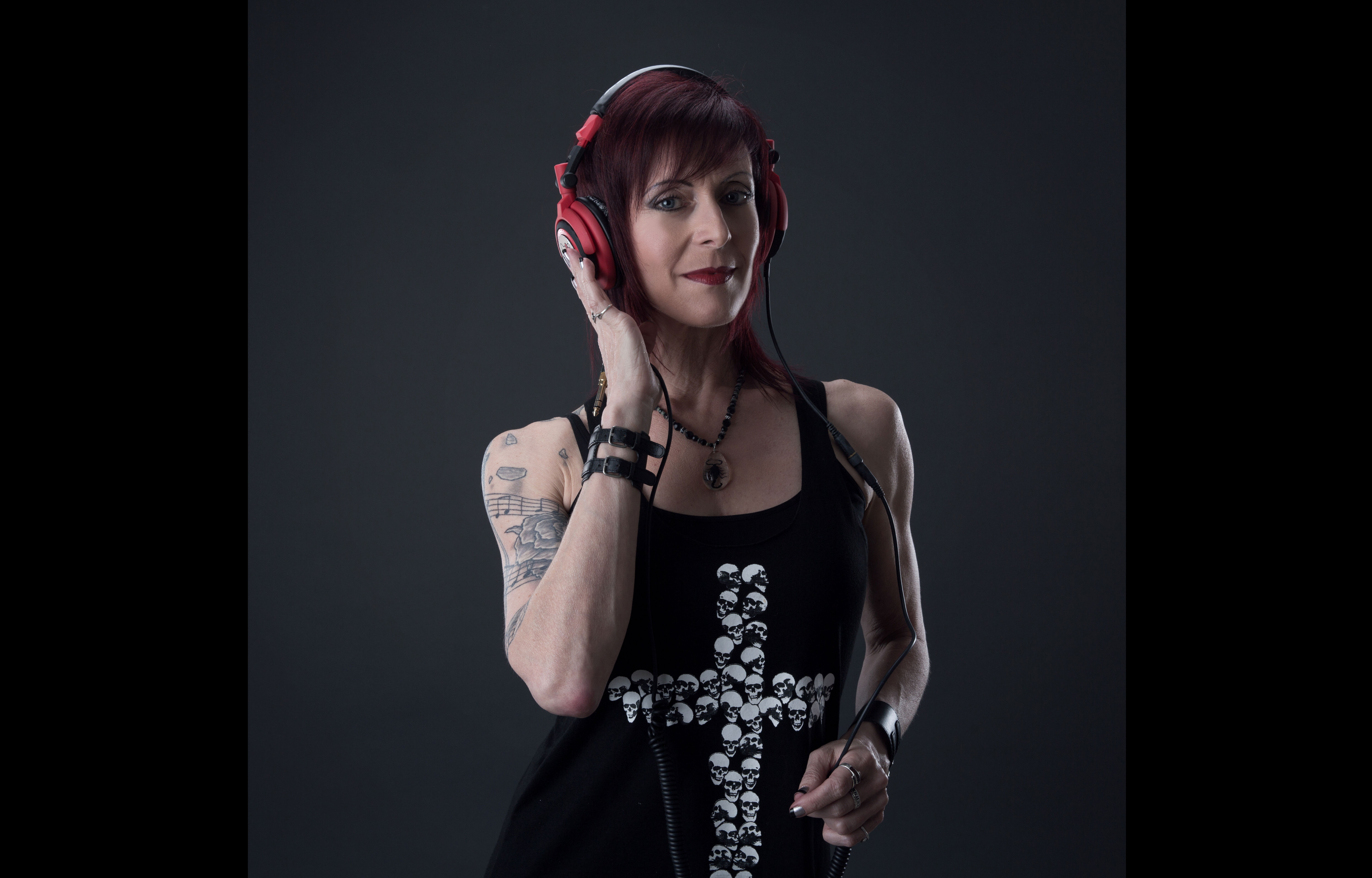 Robin Roth is a familiar voice in the San Diego scene. She is on the air weekdays from 10 a.m. to 2 p.m. on 91X, plus she promotes and spins all over town. Follow Robin on Twitter or submit your DJ listings here.